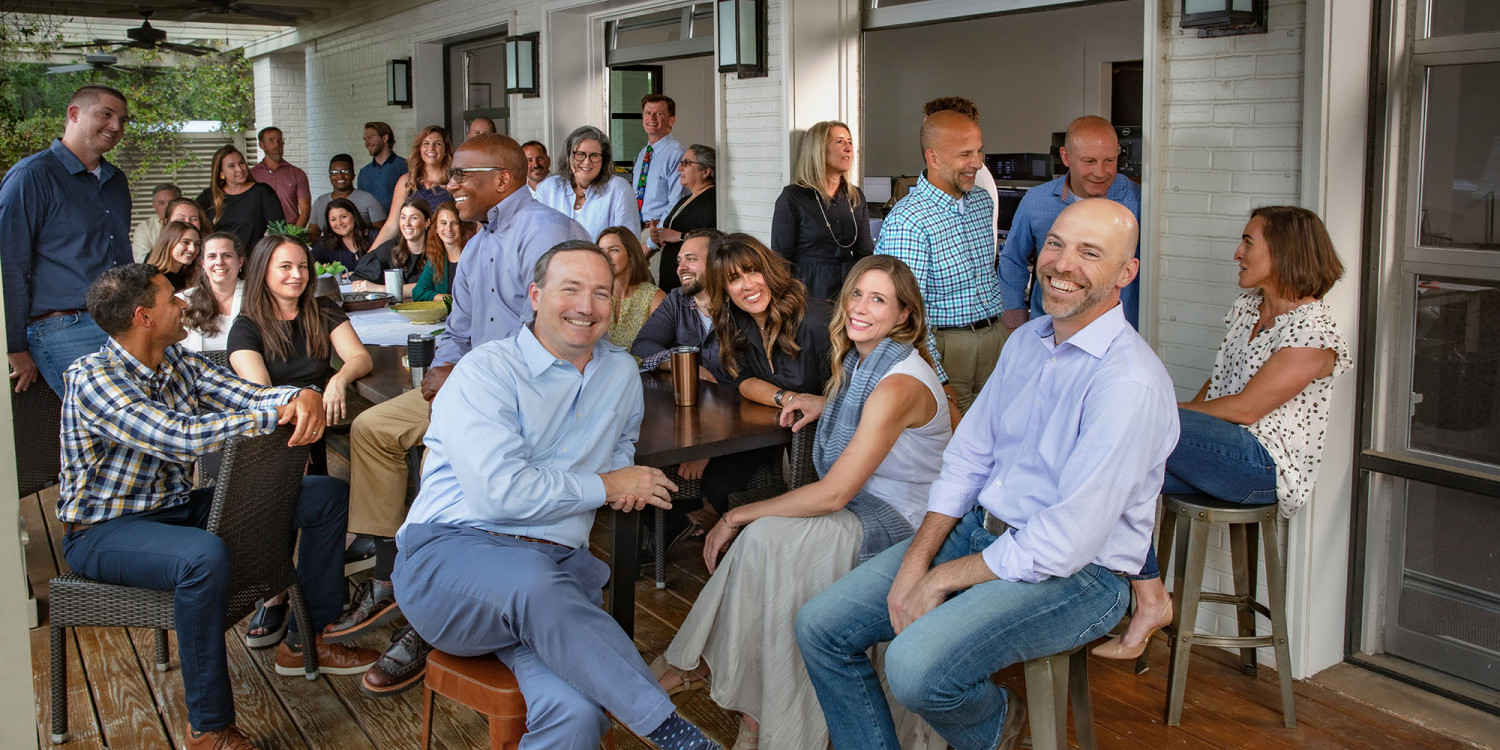 Two architects walk into a bourbon bar…
Before Court Atkins Group became one of the Lowcountry's most sought after and awarded architectural firms, it was simply a dream, shared by two: James Atkins (left-brained) and William Court (right-brained). At the time in the mid-90s, James and William were young and ambitious architects launching their careers on Hilton Head, fresh out of the University of Cincinnati's architecture program. Their visions first crossed while working at Hall & Hull Architects, but it would take another decade of gaining experience elsewhere, perfecting their craft, and sharing ideas over bourbon (another mutual love) before the two partners cut the ribbon on what is today's Court Atkins Group – a two-studio firm based out of Bluffton, South Carolina and Savannah, Georgia, offering exceptional residential, commercial, and interior design services.
In many ways, the Court Atkins Group origin story is key to their customer promise: not only a commitment to creating exceptional relationships through the power of inspired design, but also the promise to bring their clients' unique visions to life.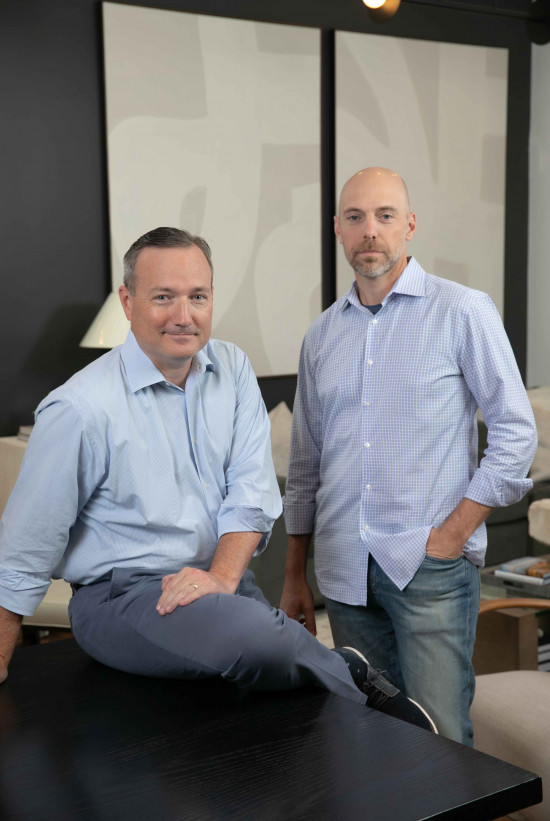 "
Our journey started with William and I working from my apartment… So to see where we are today, and the team that we've built, it's just astonishing."
James C. Atkins, Founding Principal
The hearts and brains behind it all
Funny and fun-loving. Sophisticated. Whip smart. We choose multi-faceted, multi-talented professionals you'll want to be around, depend on, and call friends long after your project comes to life.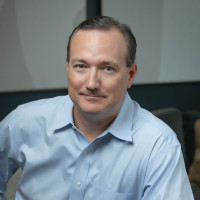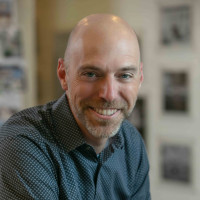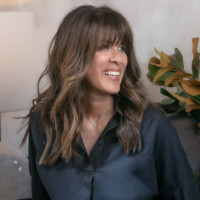 OUR CULTURE
One of optimism and ambition
In our studios, relationships and ideas thrive because we've perfected the balance between competition and collaboration. We want each other to win by working for it. Sound like you?
PRESS + AWARDS
Cover-worthy projects
Featured in Southern Living's "Idea House" issue, our latest River Dunes project welcomes you to come inside and ogle awhile.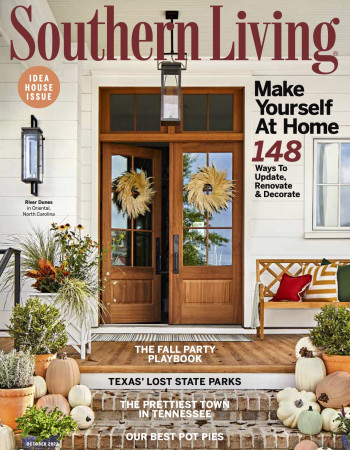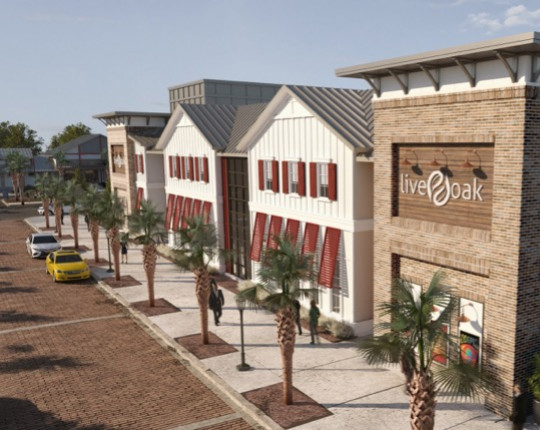 THE BLOG
Grounded in inspired design
Just as we believe our three distinct disciplines are stronger when offered together, we believe our stories are better when told together, too.