Stories grounded in inspired design
Just as we believe our three distinct disciplines are stronger when offered together, we believe our stories are better when told together, too.
December 21st, 2022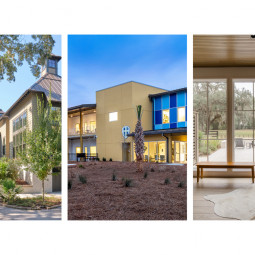 Court Atkins Group was honored to receive three awards of merit for projects submitted in the 2022 AIA Hilton Head Island Design Awards.
December 1st, 2022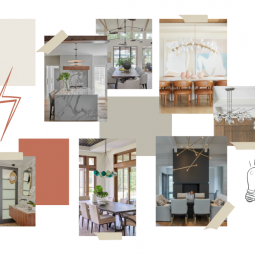 We asked our interior design team to send us their favorite light fixtures used in past Court Atkins Group projects. The answers were as varied as the team itself.
End of content
No more pages to load