Stories grounded in inspired design
Just as we believe our three distinct disciplines are stronger when offered together, we believe our stories are better when told together, too.
December 1st, 2022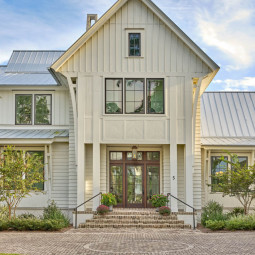 We love a design homerun, and for the month of December, we're sharing the best of the best – our design all-stars that you can't get enough of. Court Atkins Christmas is here, and it's bound to be good.
November 21st, 2022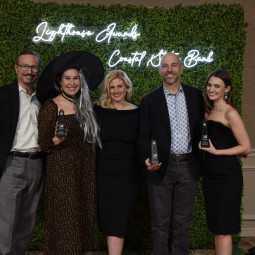 Court Atkins Group brought home four Lighthouse awards for best in architectural design and interior design, plus numerous other projects winning under builder partner categories.
End of content
No more pages to load