Winning Big: 2022 Lighthouse Awards
Allison Farmer
November 21st, 2022
Awards Residential Interior Design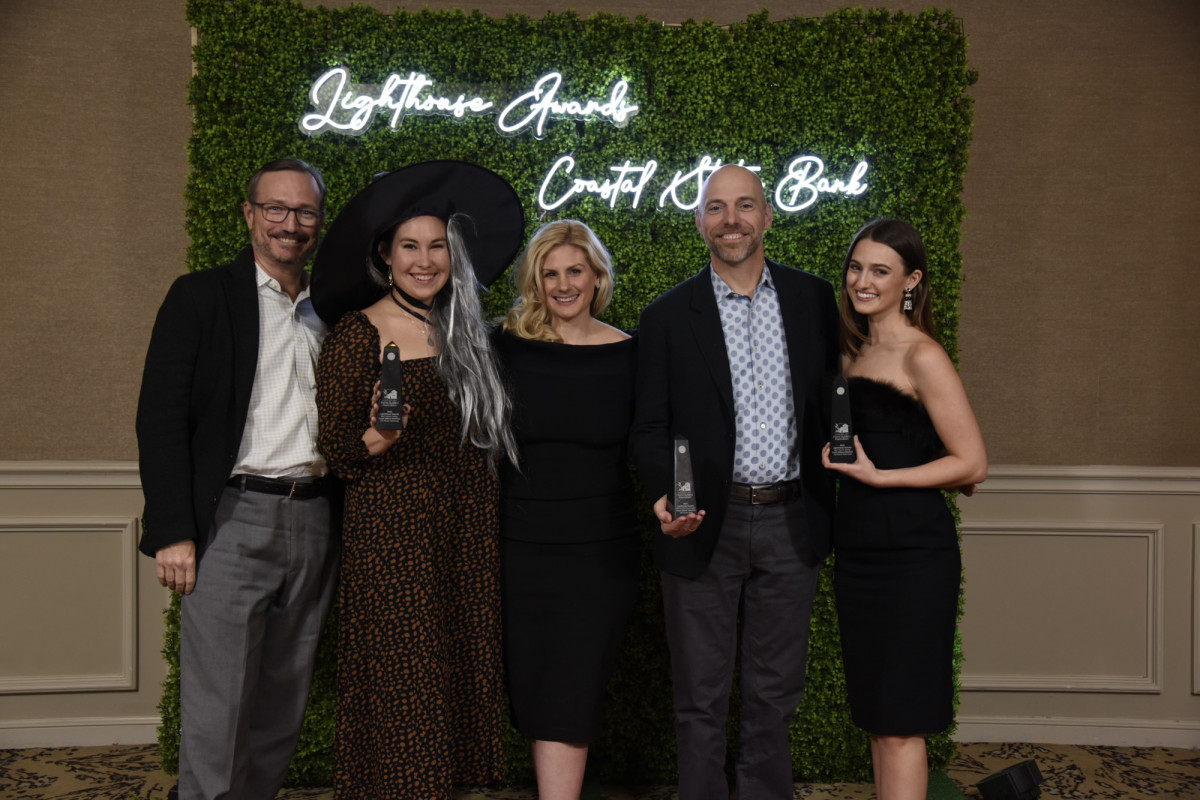 This year's Lighthouse Awards Gala theme was Emerald City, and our team had a great time dressing to impress (including an appearance by the Wicked Witch of the West).
Court Atkins Group brought home four Lighthouse awards for best in architectural design and interior design, plus numerous other projects winning under builder partner categories.
Hosted annually by the Hilton Head Area Home Builders Association, the Lighthouse Award is an honor given to area home-building professionals for their demonstration of excellence and quality of craftsmanship in the construction of homes throughout the Beaufort, Jasper, and Hampton Counties.
A huge thank you to our team, project partners, and clients who worked with us every step of the way – these projects wouldn't exist without you. Keep reading to view some of Court Atkins Group's projects that were recognized at this year's Lighthouse Awards.
Winning Projects
Excellence in Architectural Design
Davies Road Residence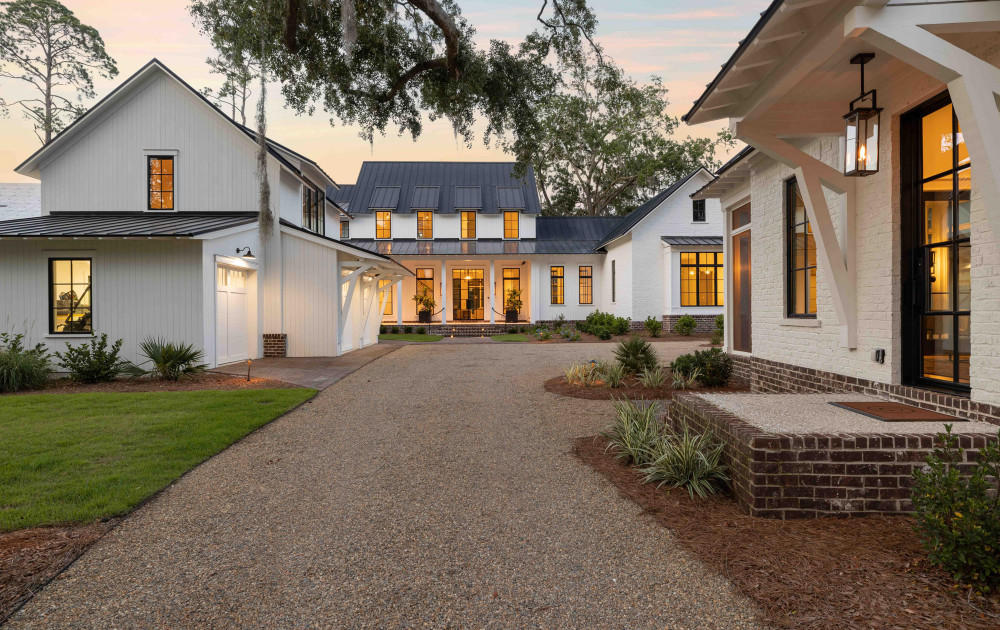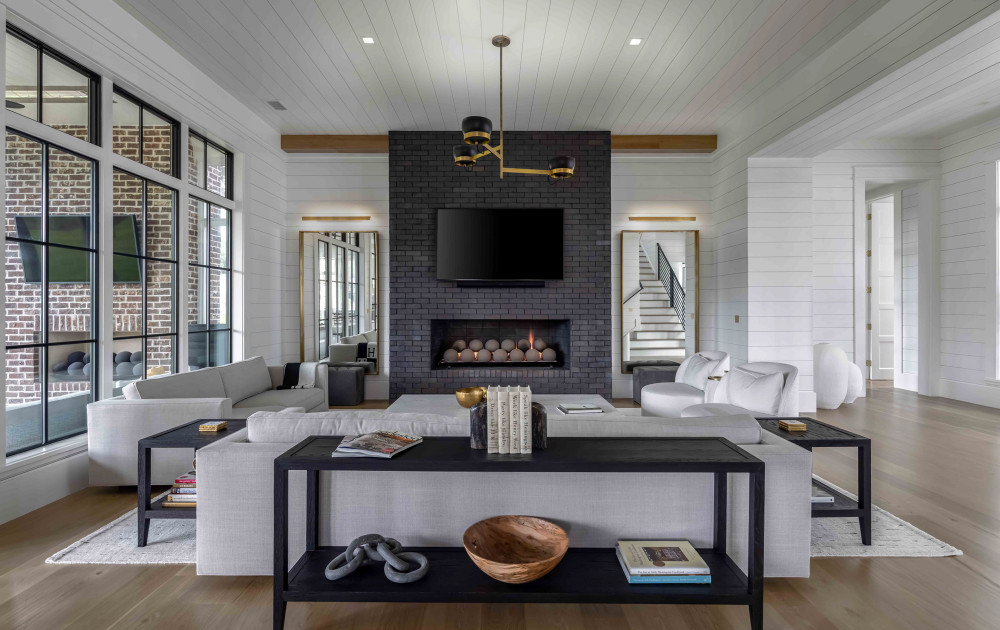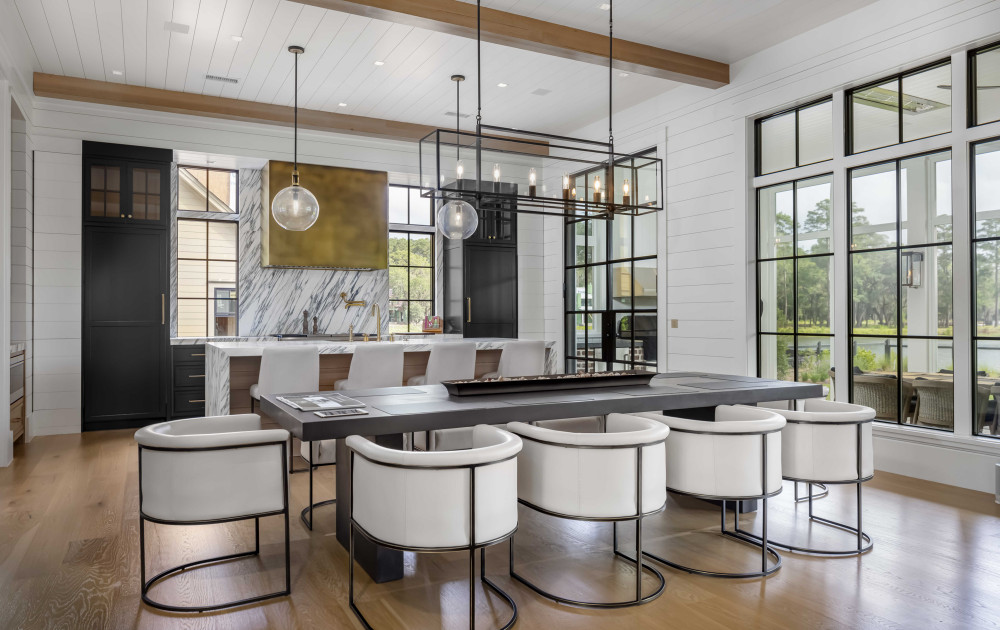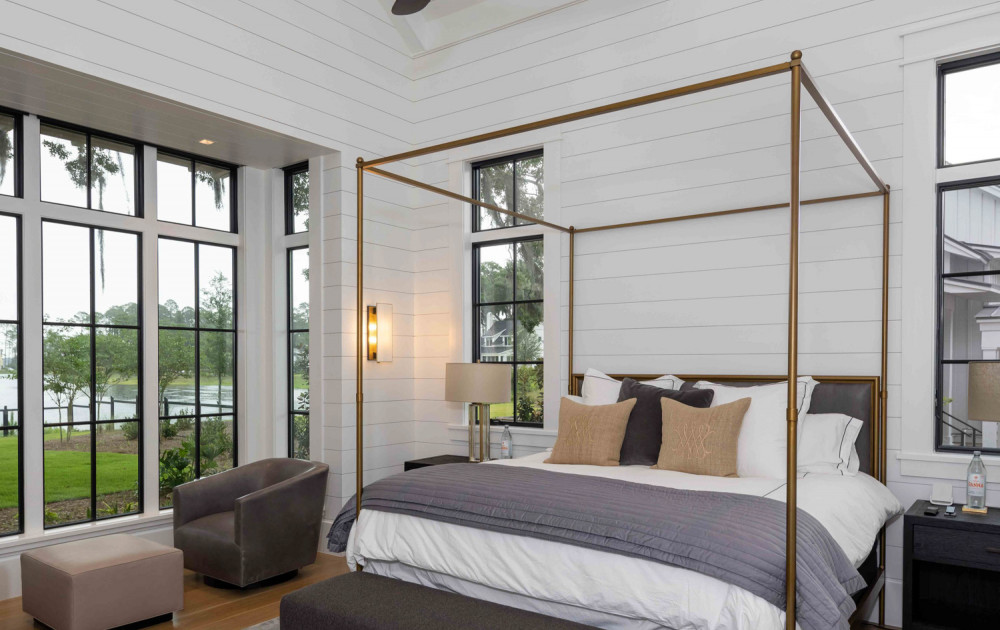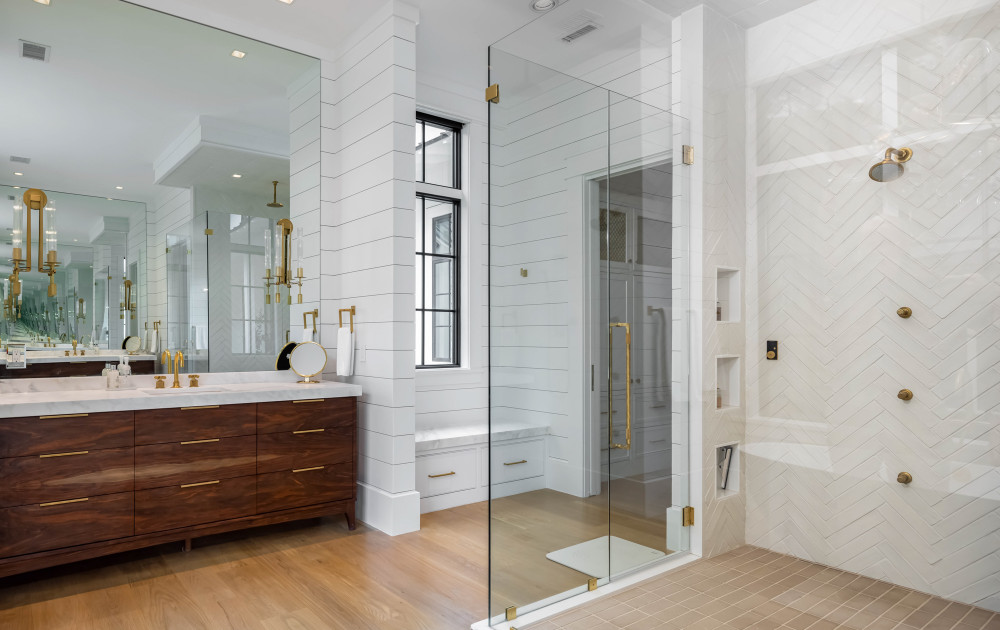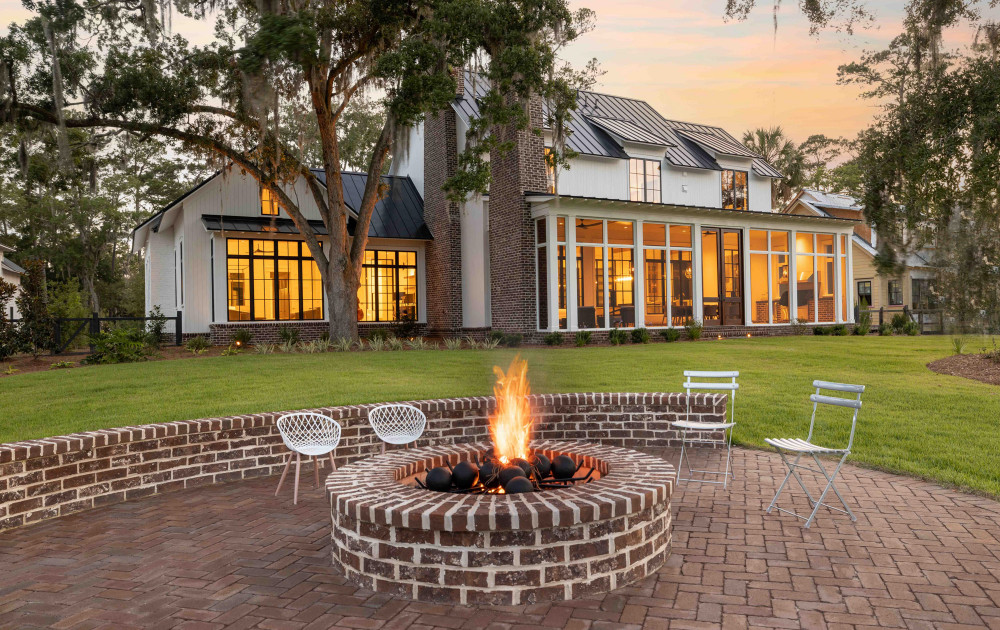 This Court Atkins Group residence in Palmetto Bluff's Moreland Village boasts a two-story main house, a carriage house with a two-and-a-half car garage, and a small guest cottage.
Excellence in Interior Design
Mount Pelia Residence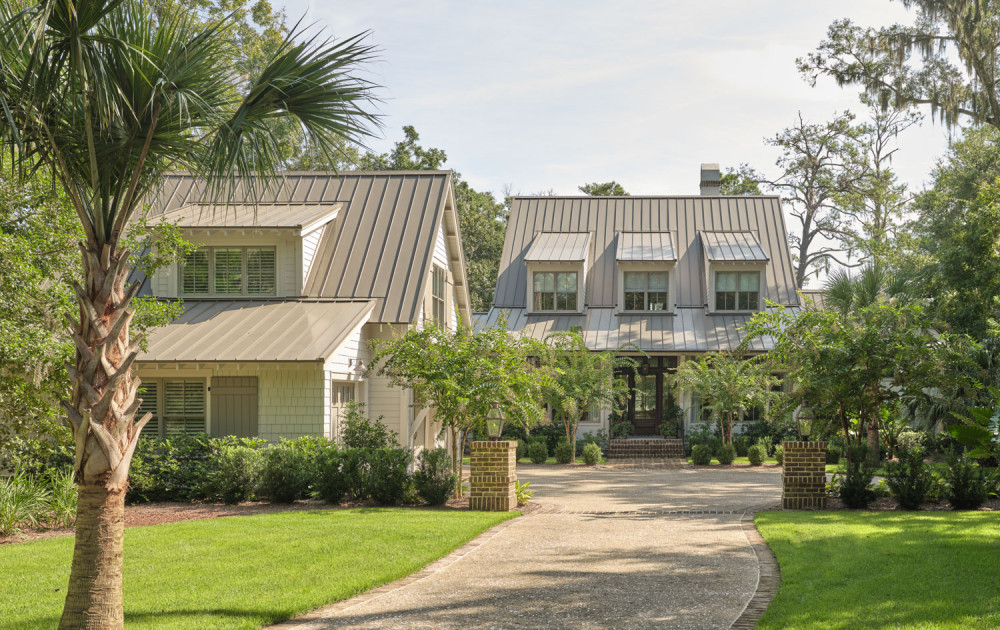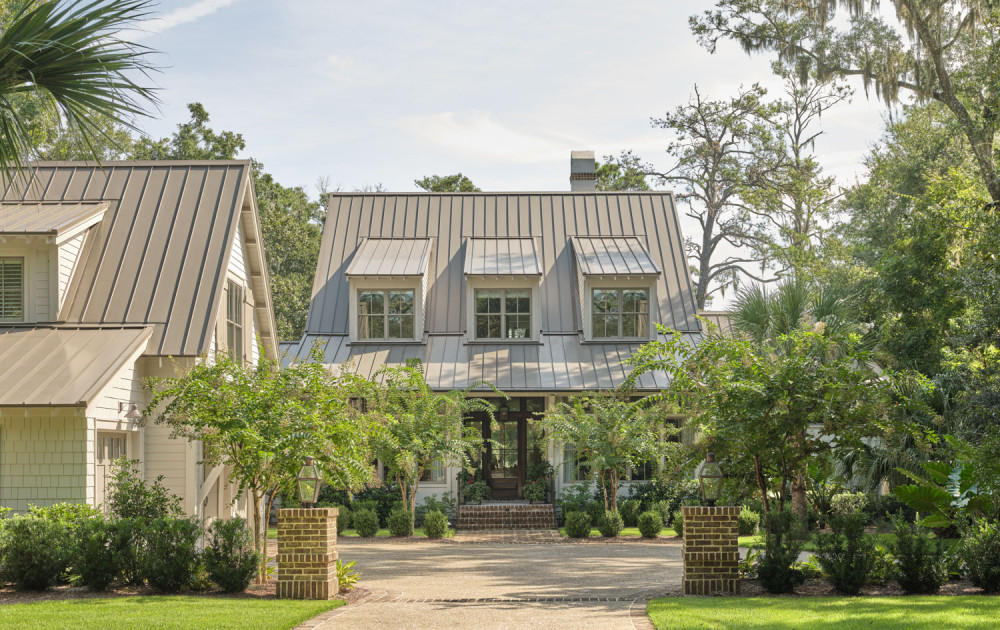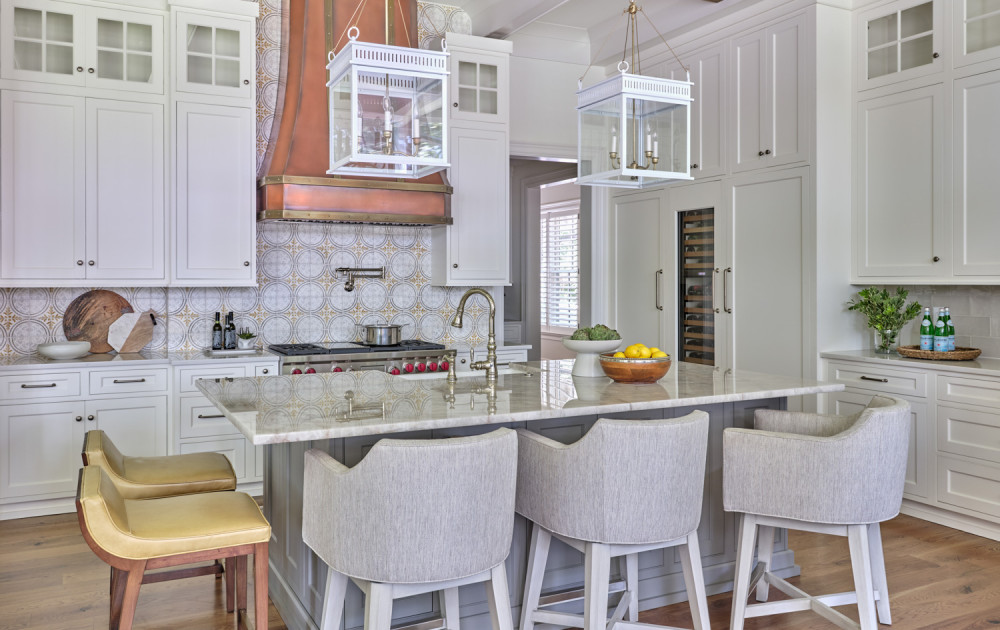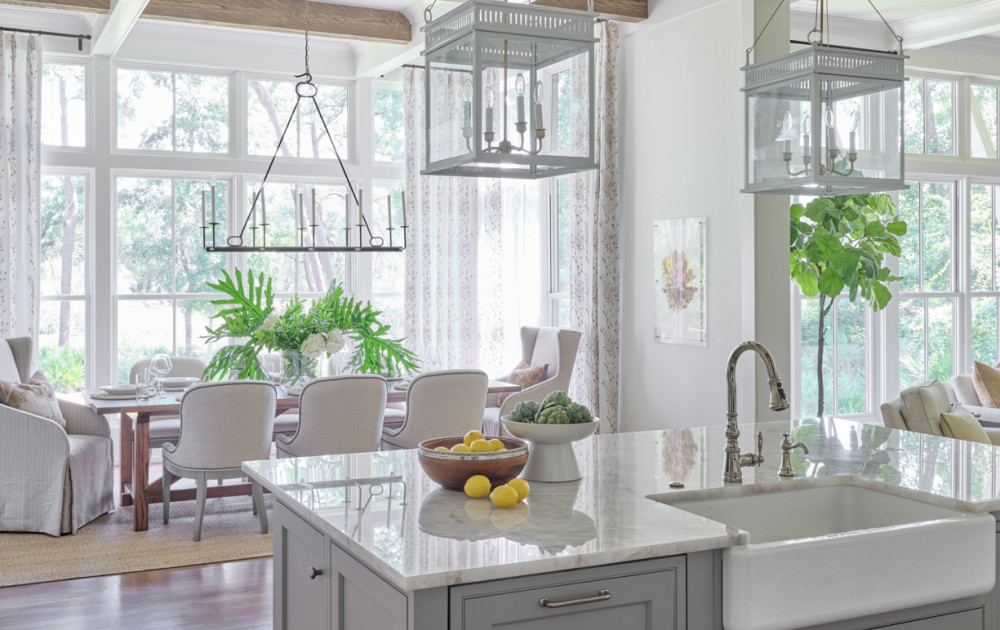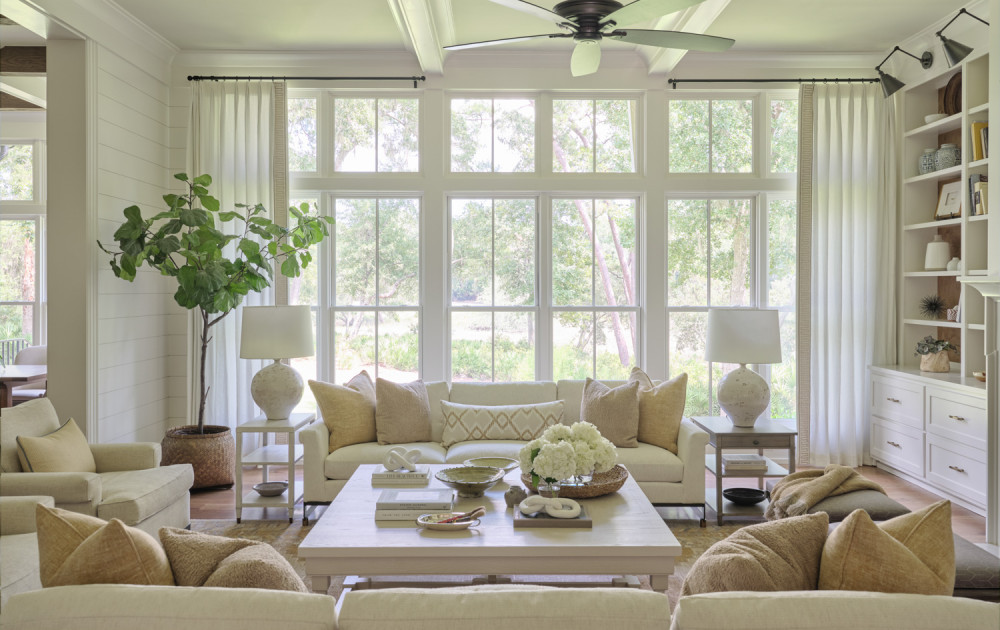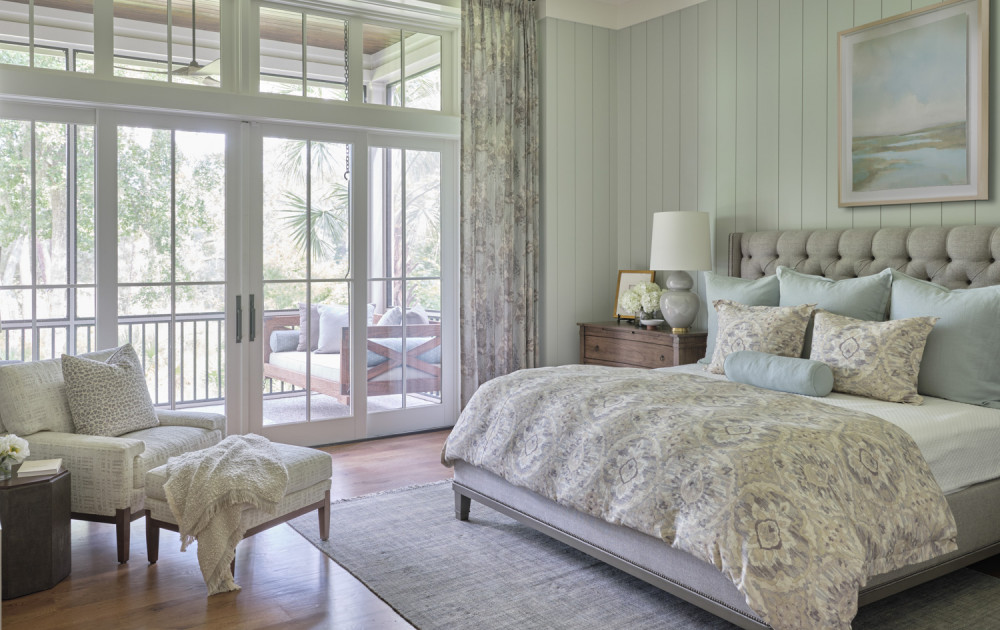 A Court Atkins Group interior design and architecture partnership, our Mount Pelia Residence embraces an elevated casual style with comfort in mind. Layered neutrals are current and timeless, ensuring the clients' vision for a no-fuss home with Lowcountry elements remained at the forefront. Learn more about our Mount Pelia Residence.
Bluff House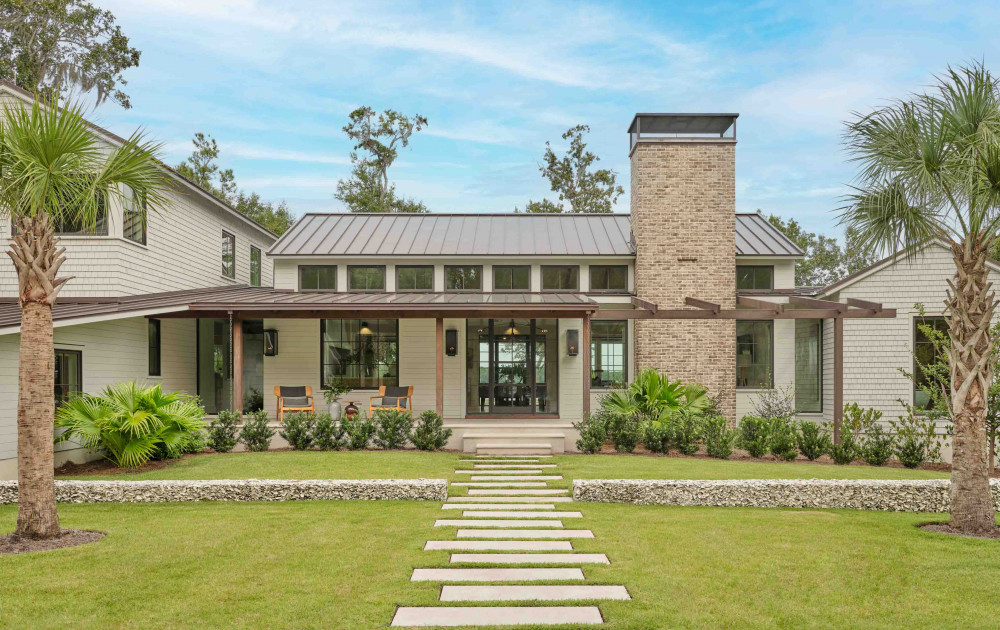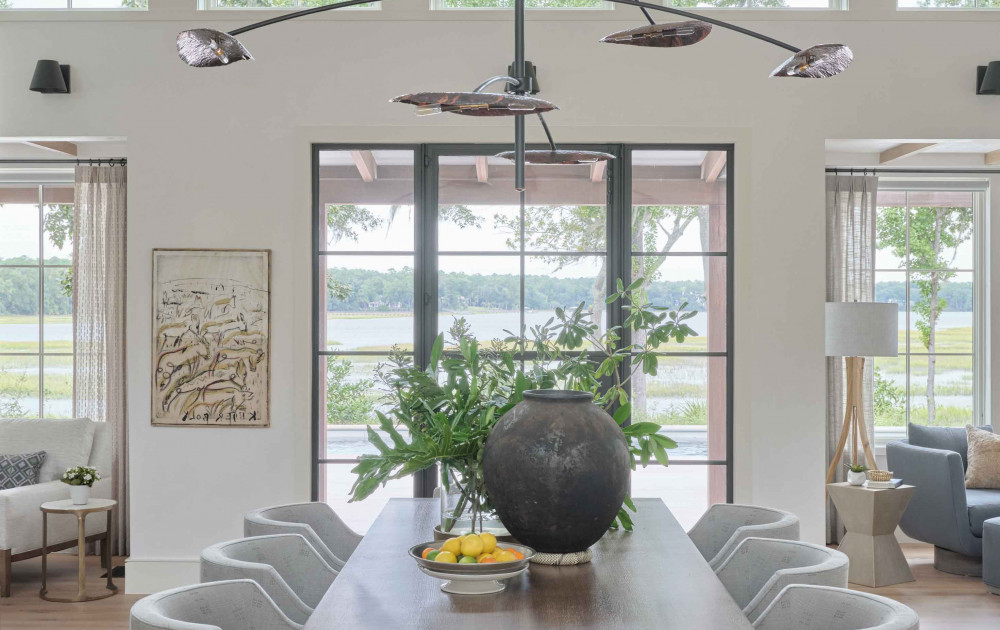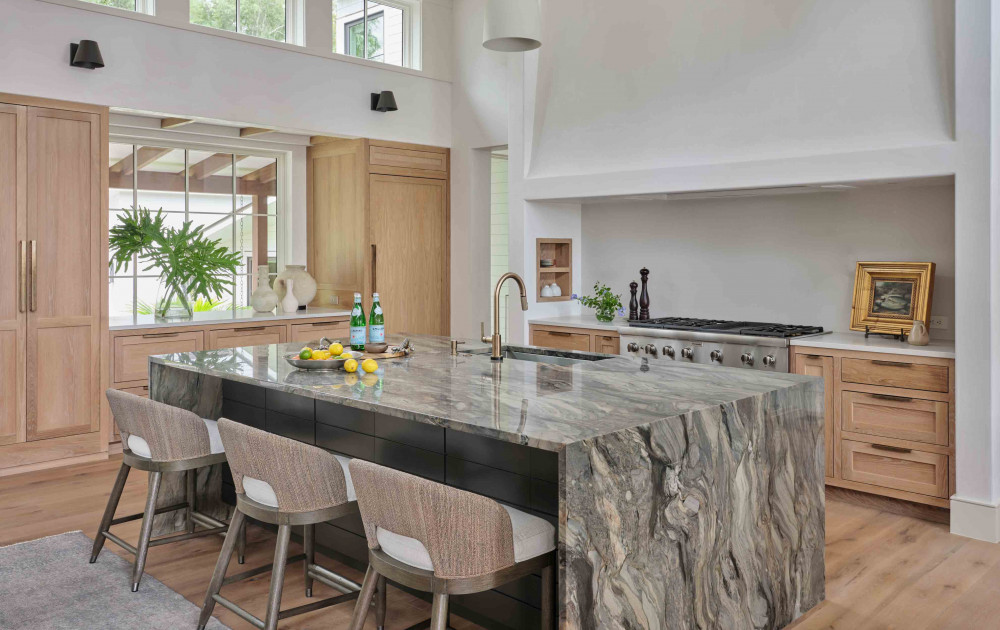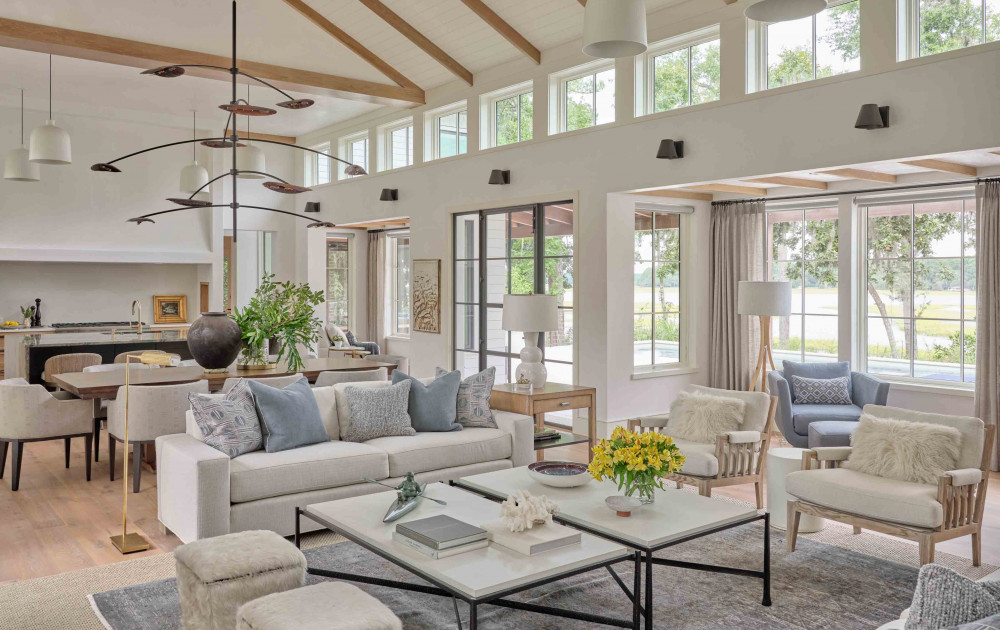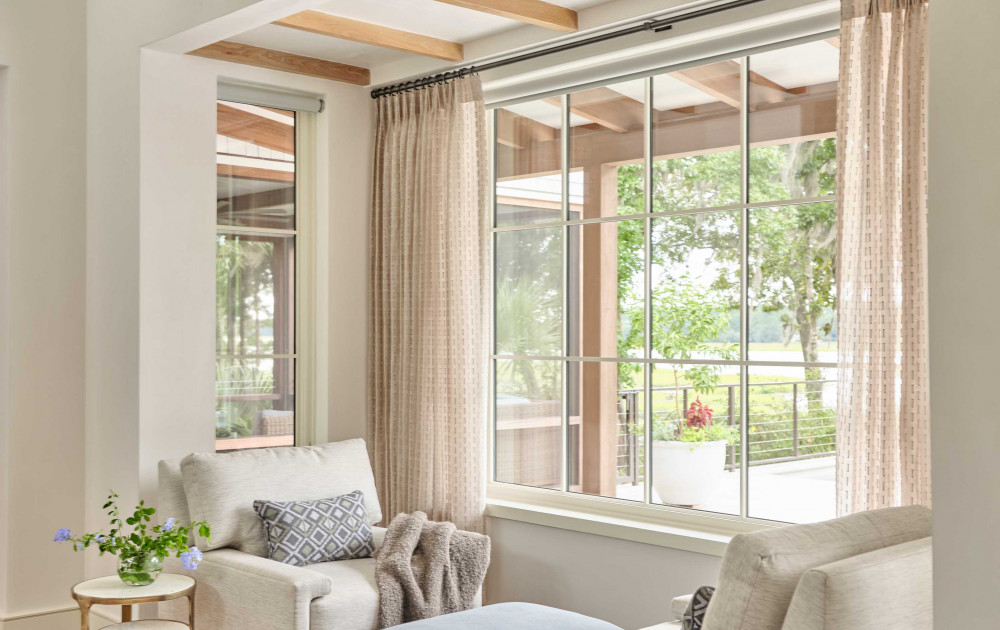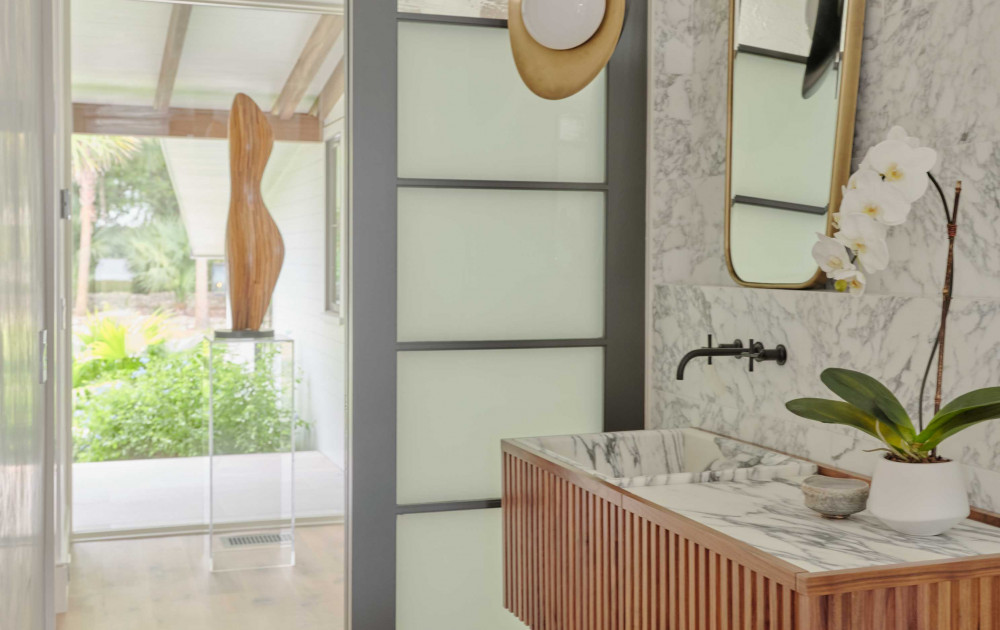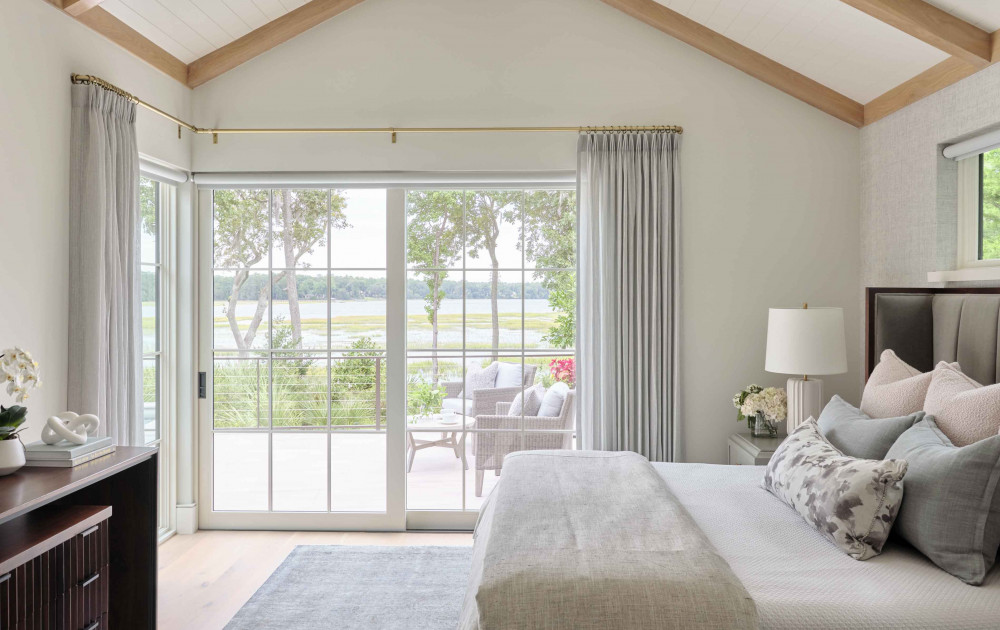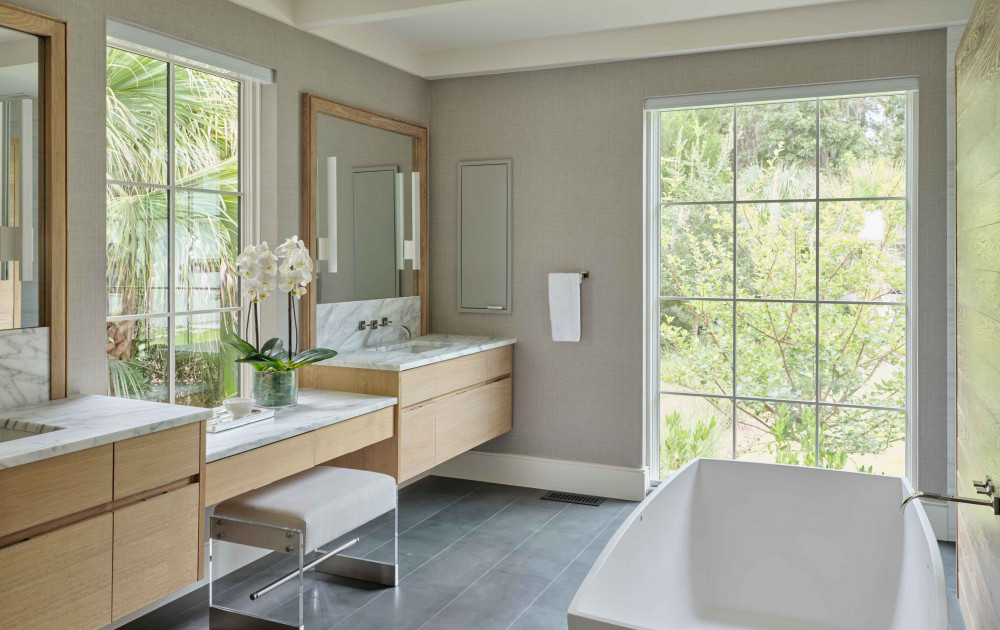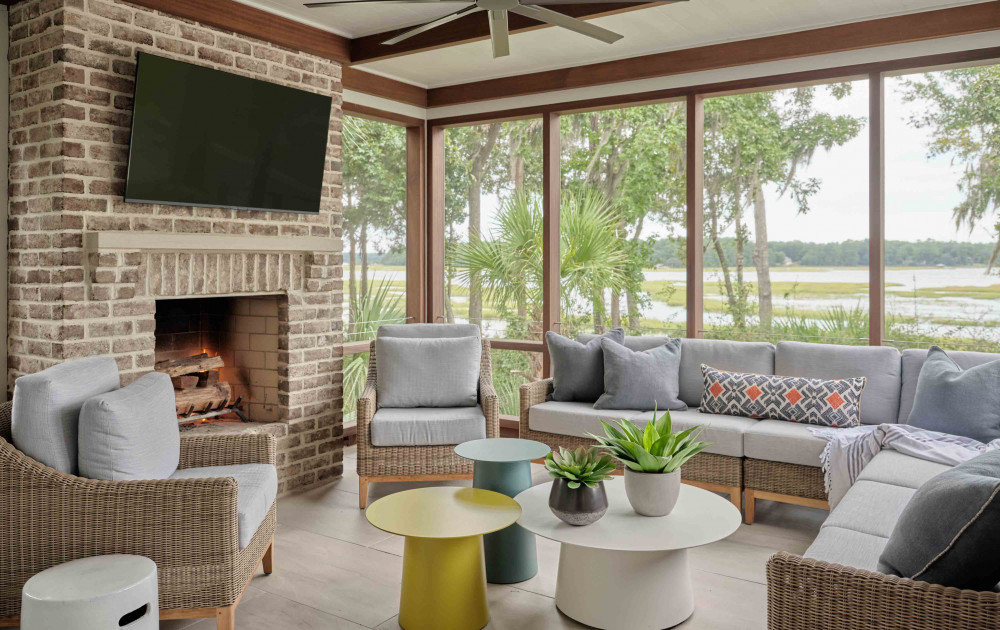 The Court Atkins Group interior design team opted for a clean and minimal aesthetic for this Lowcountry-meets-modern home. For the clients, it was important that their grandchildren feel comfortable in the home, and the result is an interior that is soft and approachable with contemporary organic textures, plaster walls, and no-fuss fixtures. Learn more about the Bluff House.
Excellence in International Design
Cabo San Lucas Villa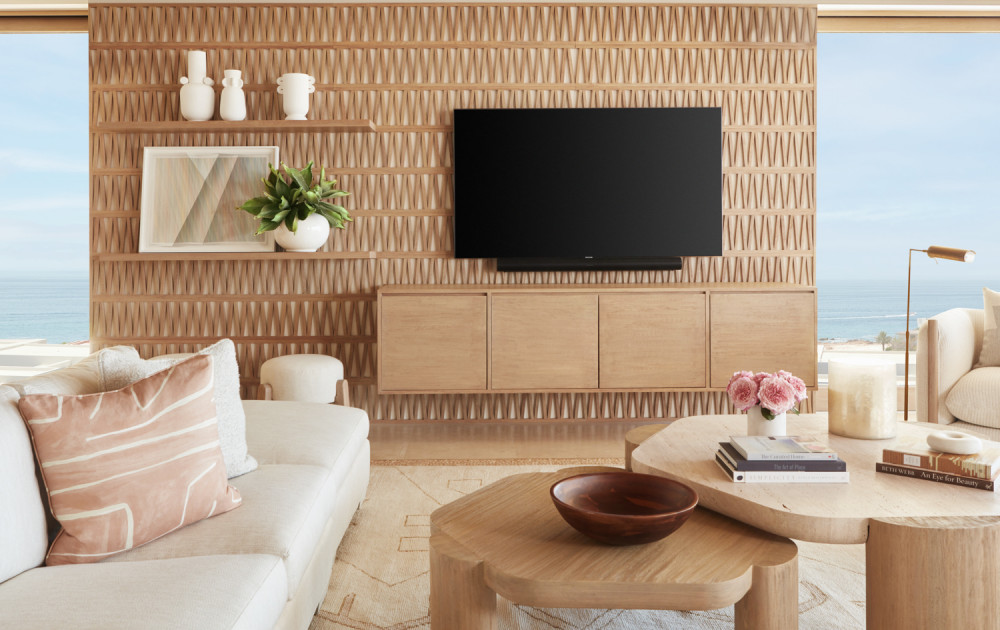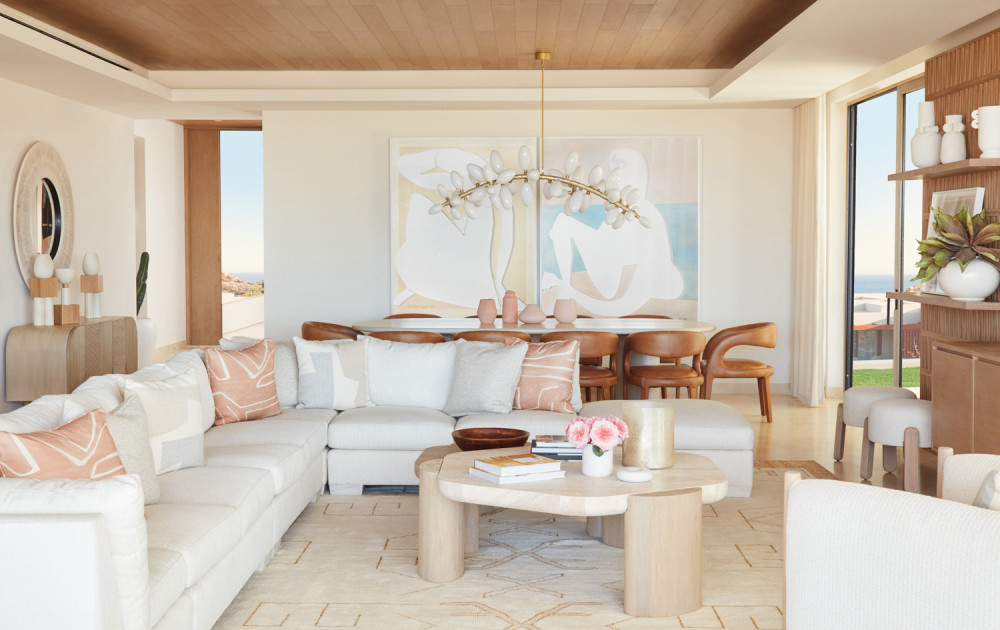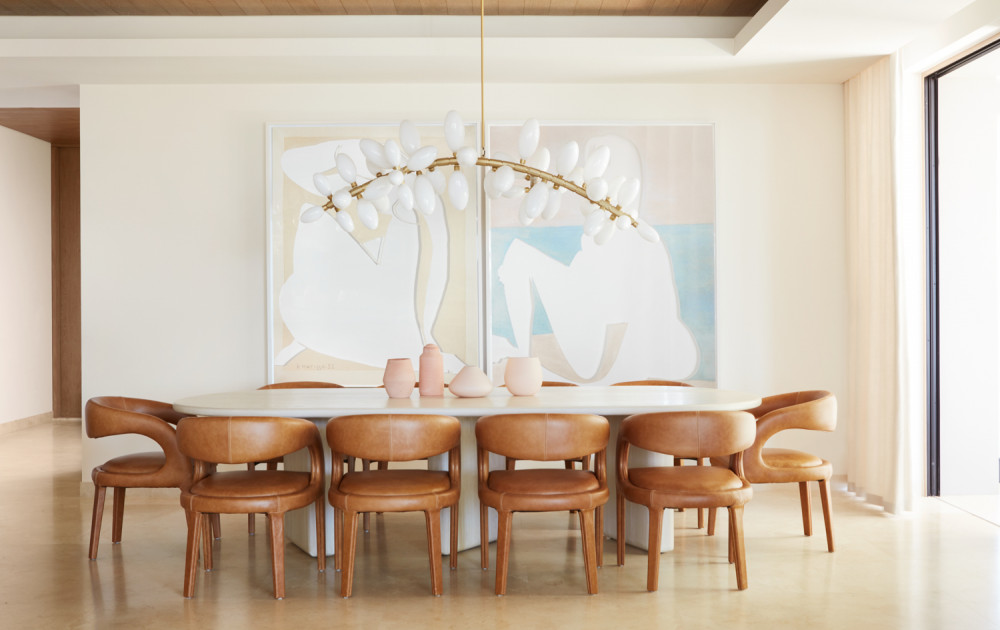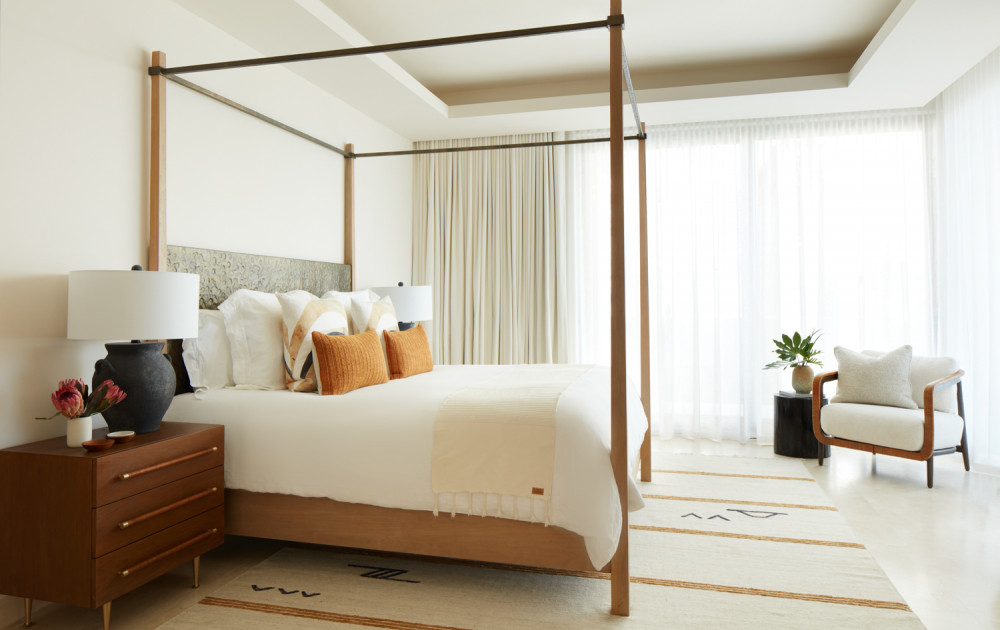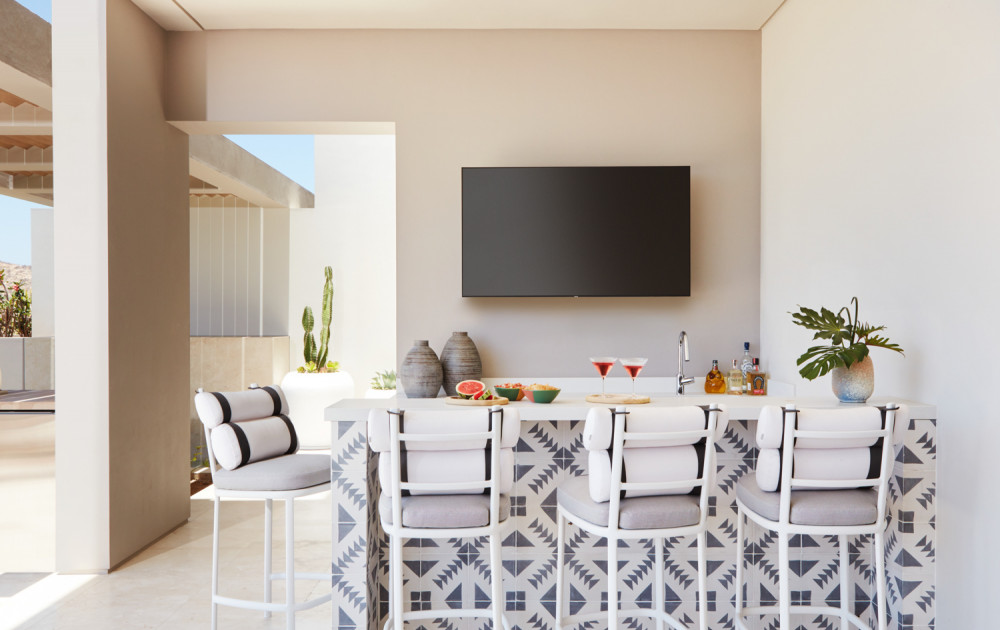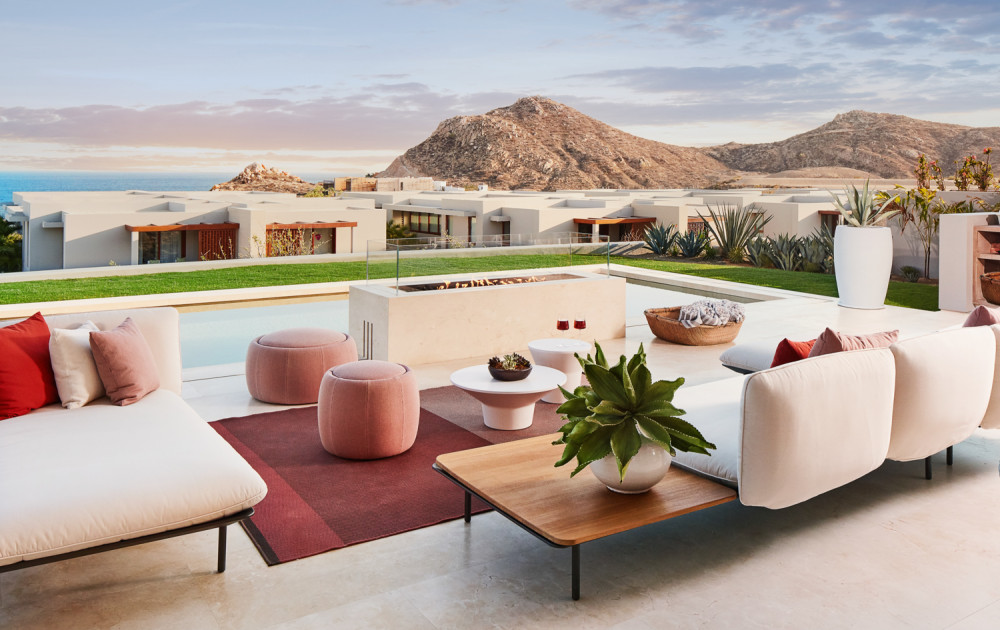 For this residence in Cabo San Lucas, Mexico, the interior design team worked to create a sophisticated and contemporary space with a modern Mexican twist. The client leaned toward organic but sophisticated neutrals, and their artwork and light fixture became the focal points in the dining room. A custom-designed feature wall fabricated by local carpenters was modeled after terracotta tile and reimagined by the design team in Rosa Morada. Learn more about our Cabo San Lucas Villa.
For a full list of awards and press mentions, click here.
WANT MORE?
Sign up for our newsletter.
Stay up to date with all things Court Atkins Group – inspired design, client visions, upcoming events, the occasional bourbon recommendation, and so much more. We're glad you're here.