2022 AIA Hilton Head Island Design Awards
Allison Farmer
December 21st, 2022
Awards Residential Commercial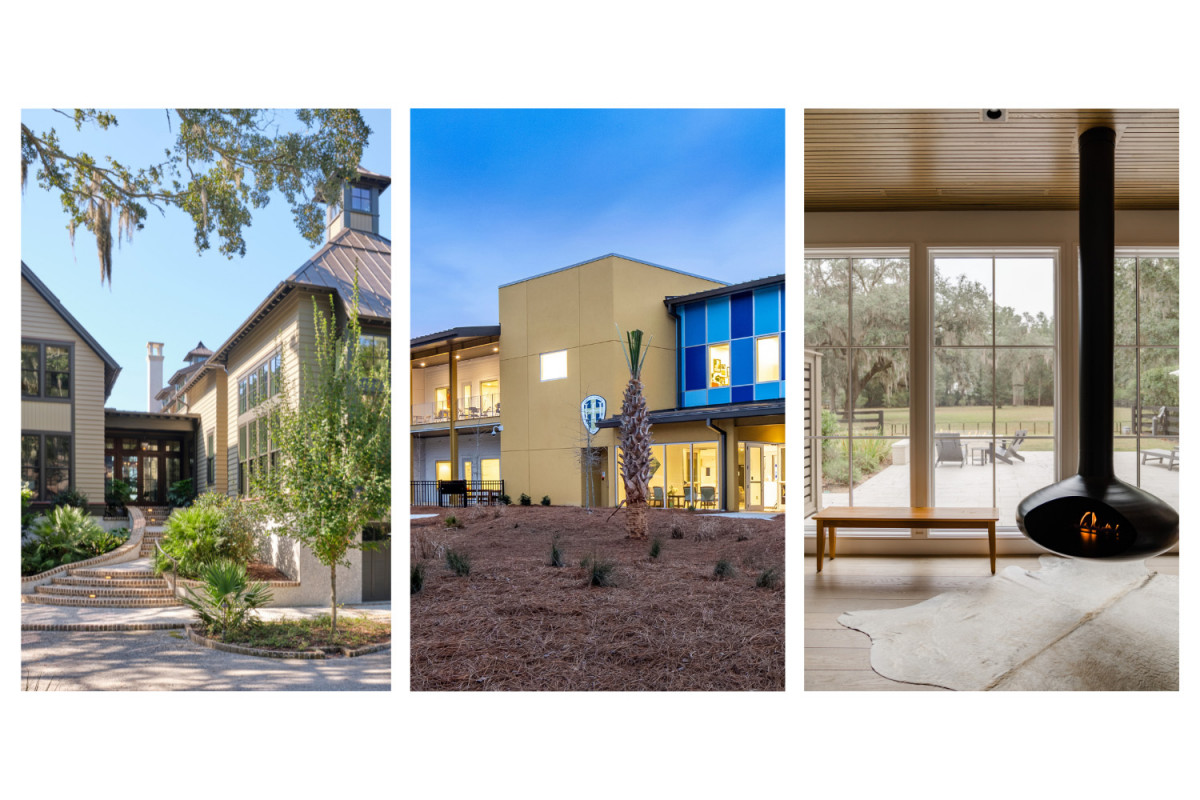 This past Saturday, Court Atkins Group was honored to receive three awards of merit for projects submitted in the 2022 AIA Hilton Head Island Design Awards. Through its Design Awards Program, AIA Hilton Head Island recognizes excellence in architecture throughout the South Carolina Lowcountry.
The winning projects encompassed three categories and ranged from a former kennel turned intimate gathering area, a 6,000-square-foot residence built along a narrow riverfront lot with significant setbacks, and a 65,000-square-foot private school campus. Read more about each of the projects below.
Awarded Projects
New Construction – Residential; > 5,000 SF
Goose Pond House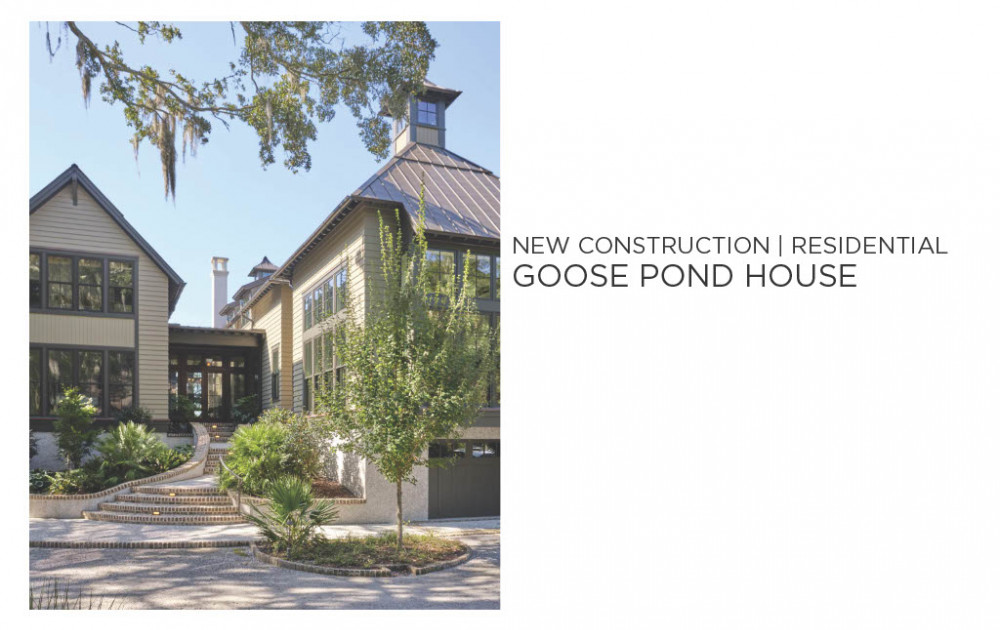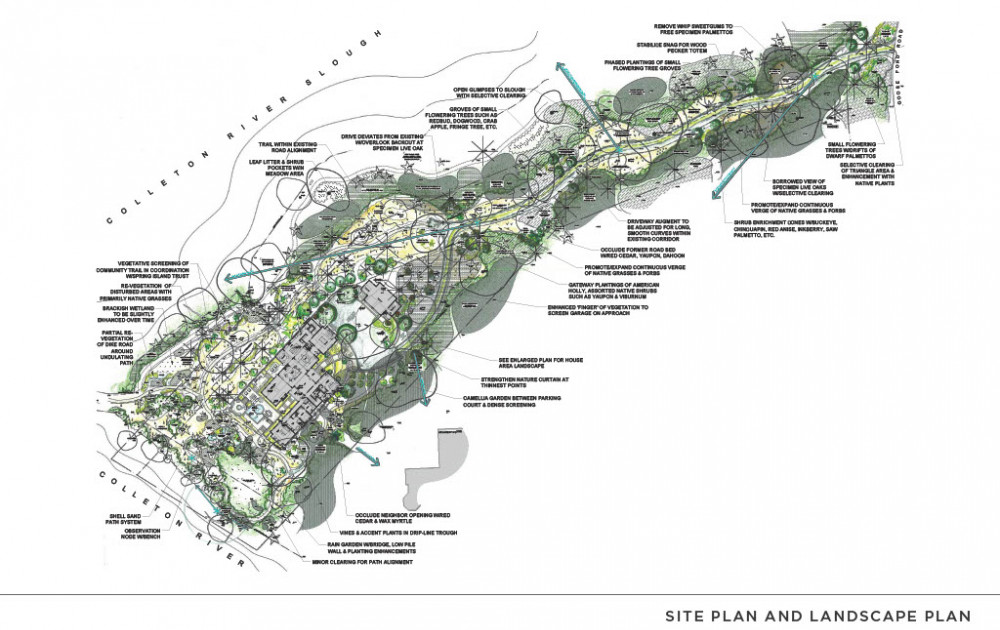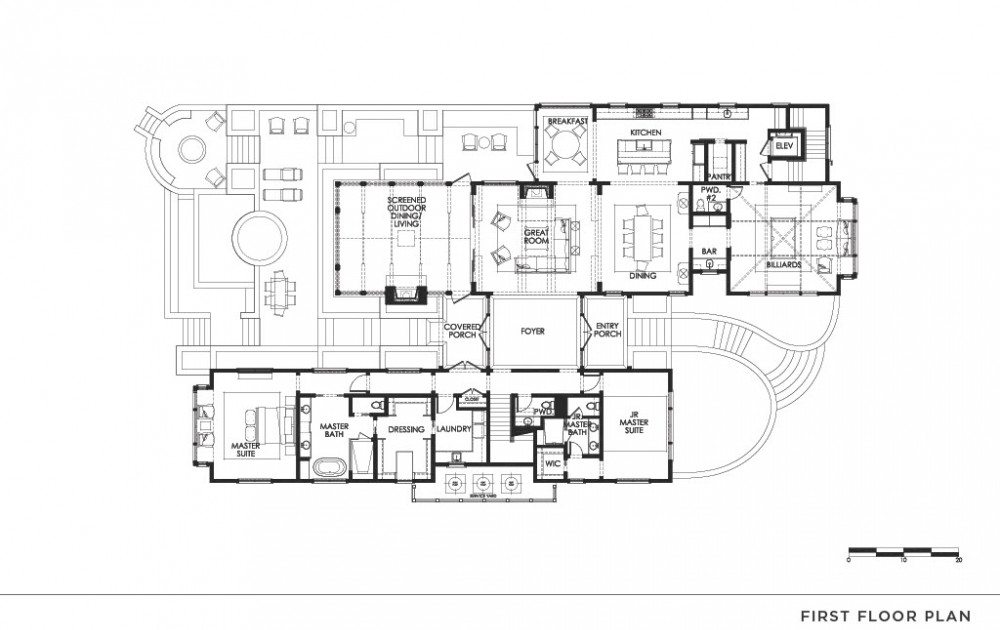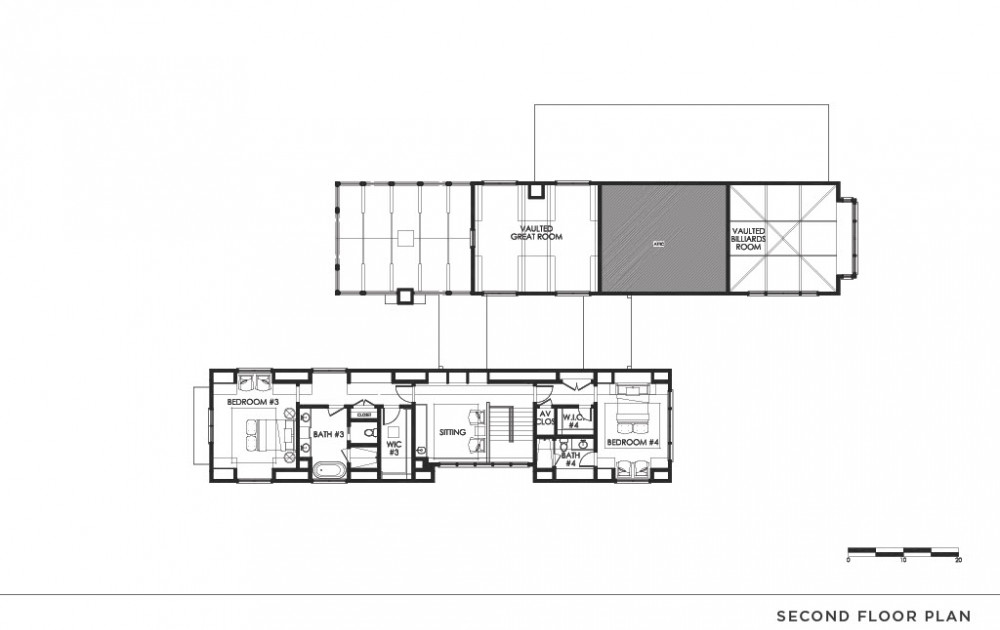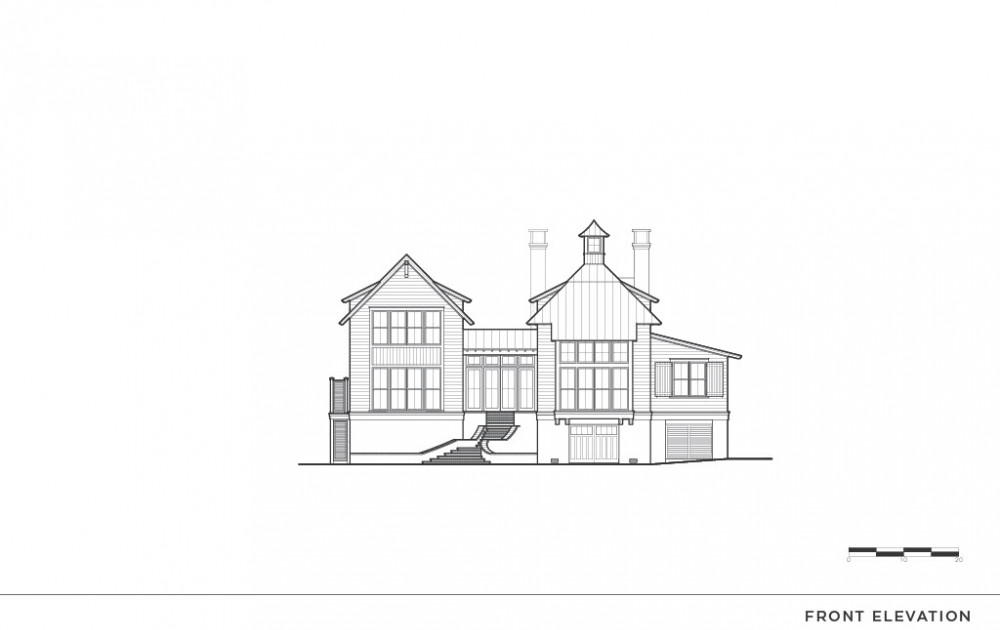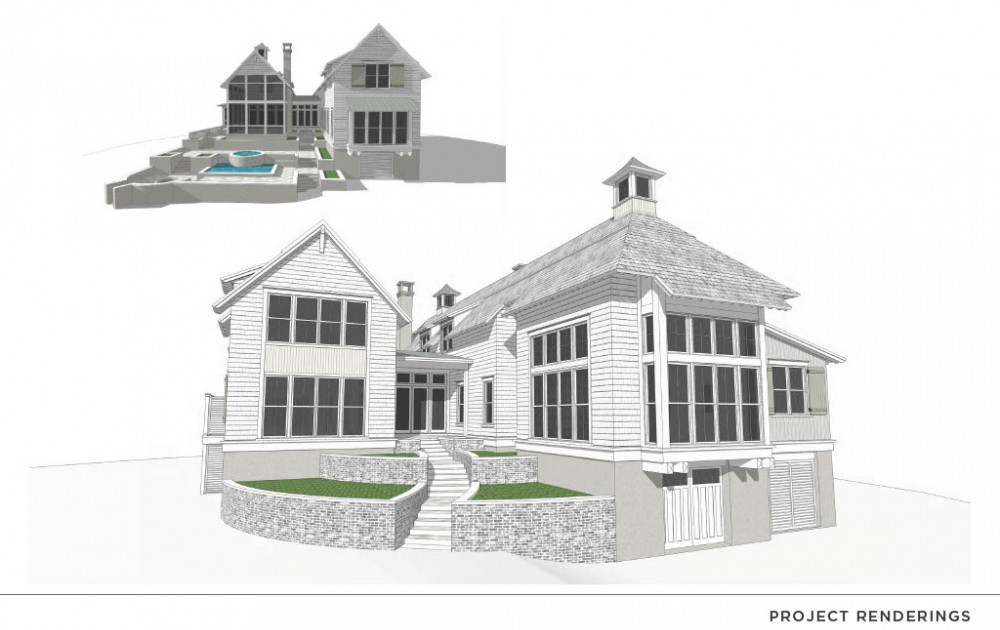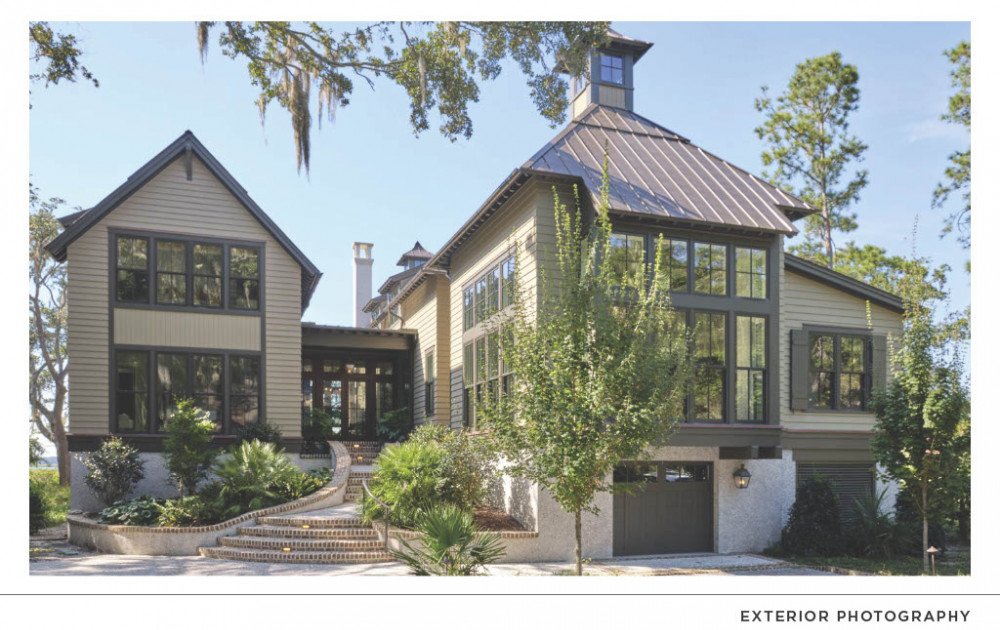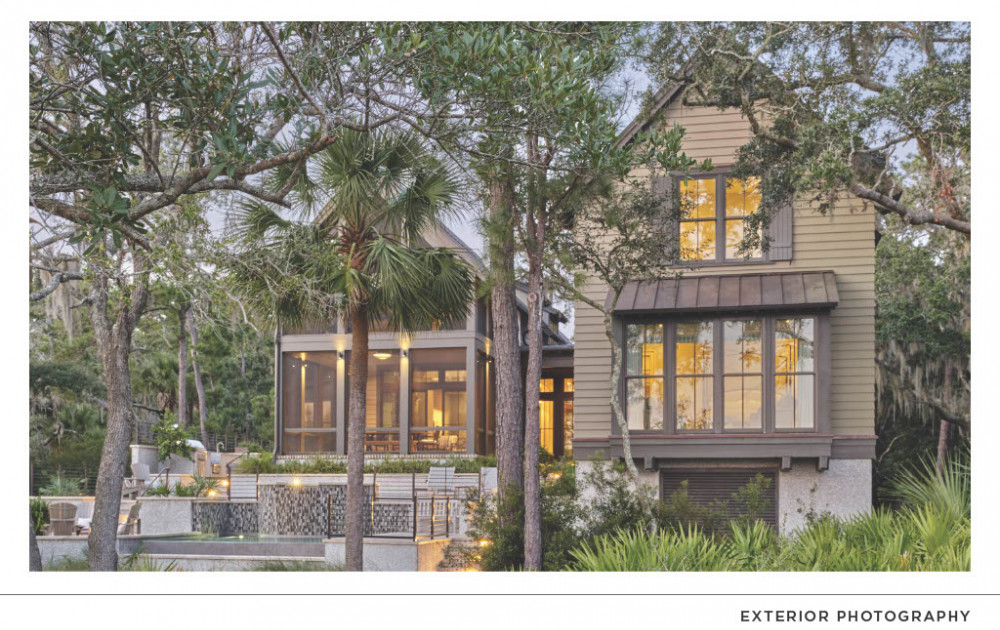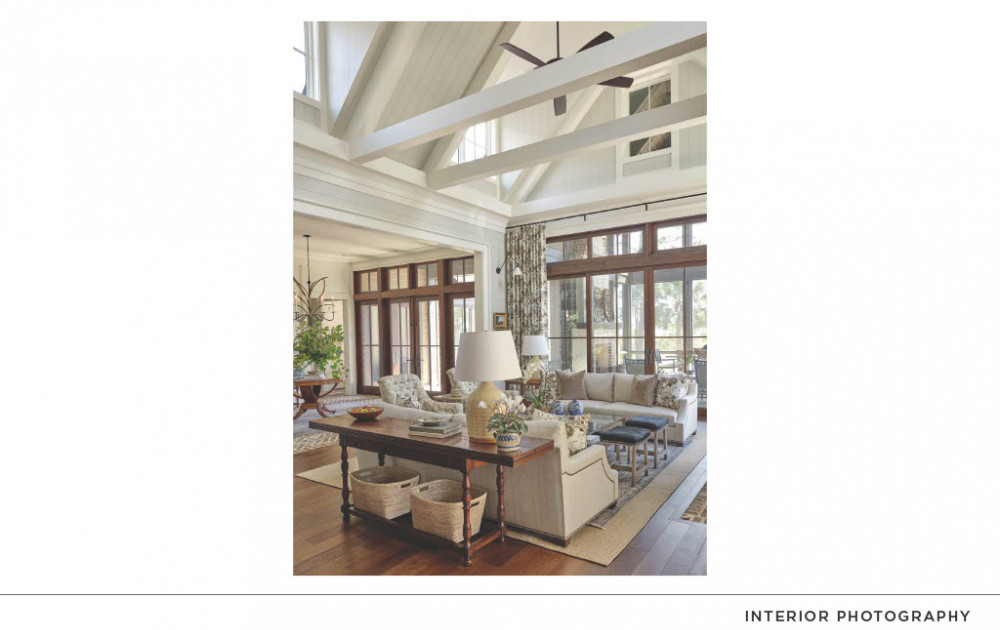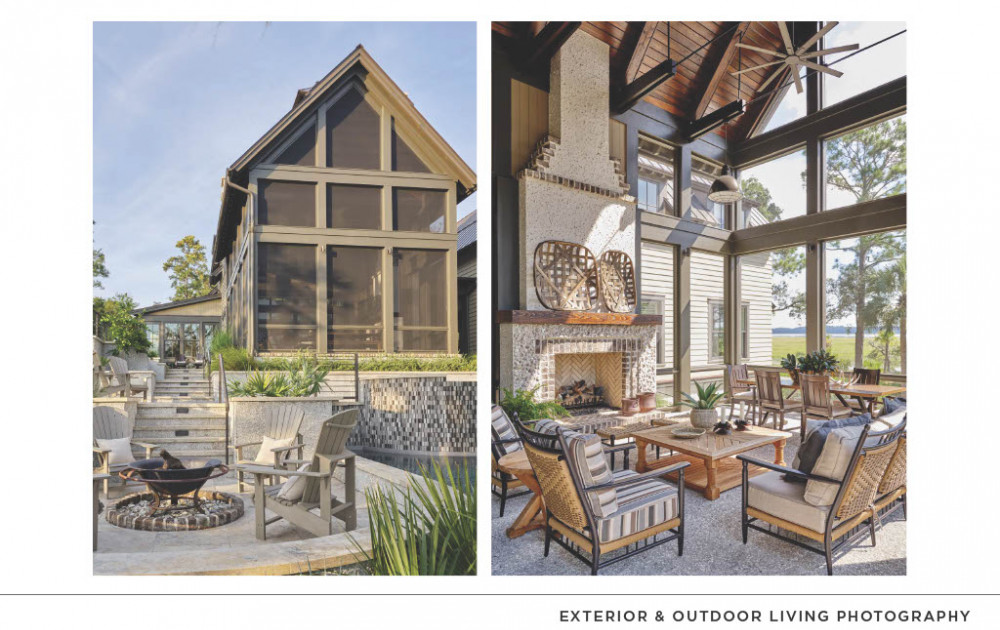 This private 6,000-square-foot residence is located alongside the marshes of the Colleton River with deep water views beyond. While it is situated on over two acres of land on Spring Island, the site itself is incredibly narrow and subject to significant building setbacks and restrictions to maintain critical natural resources. This required a unique site planning solution to maximize views, natural light, and privacy. Learn more about our Goose Pond Residence.
Substantial Renovation – Residential
The Former Kennel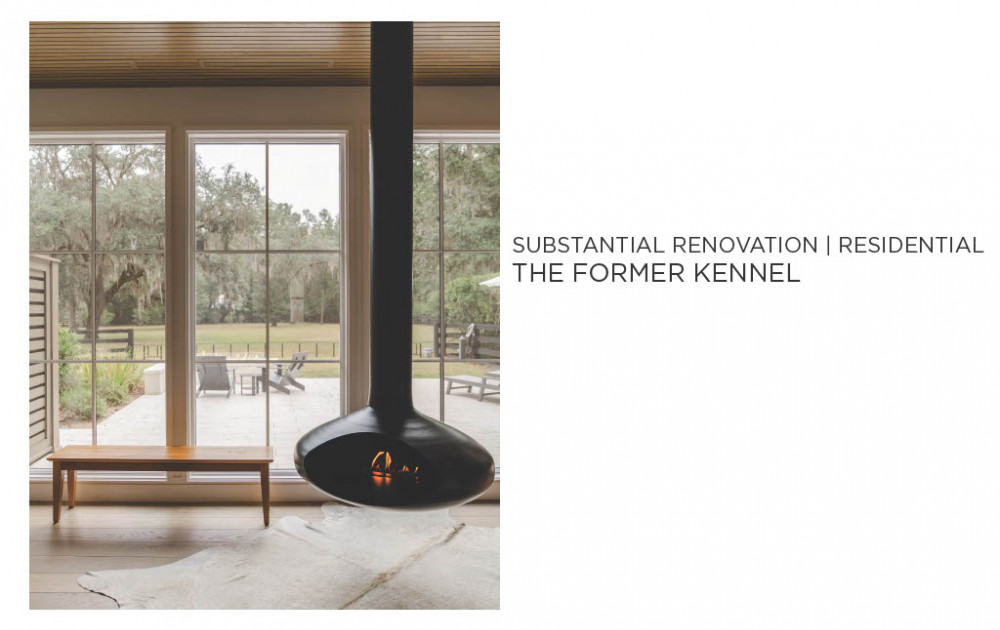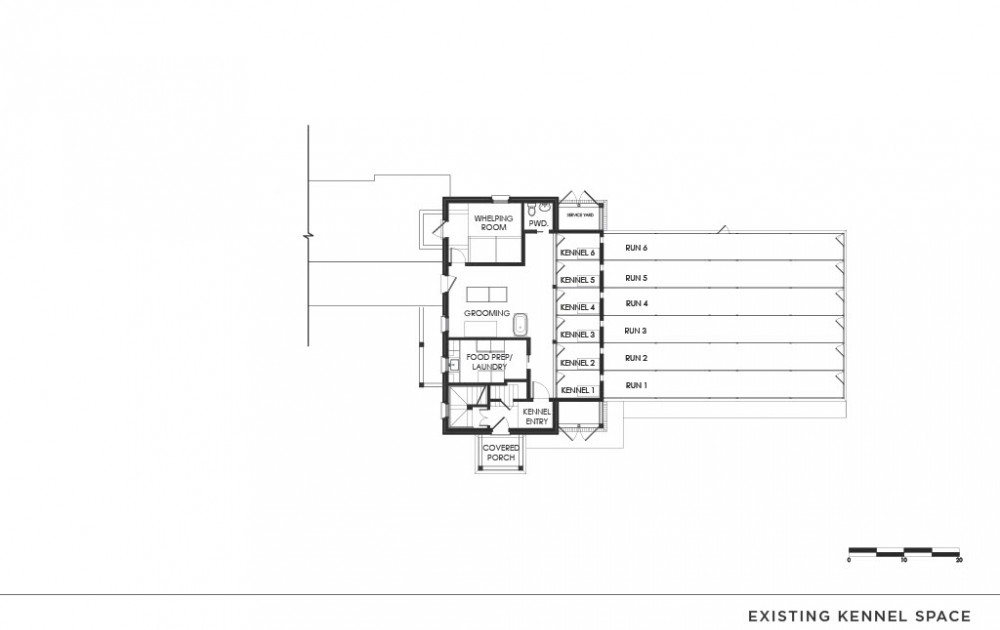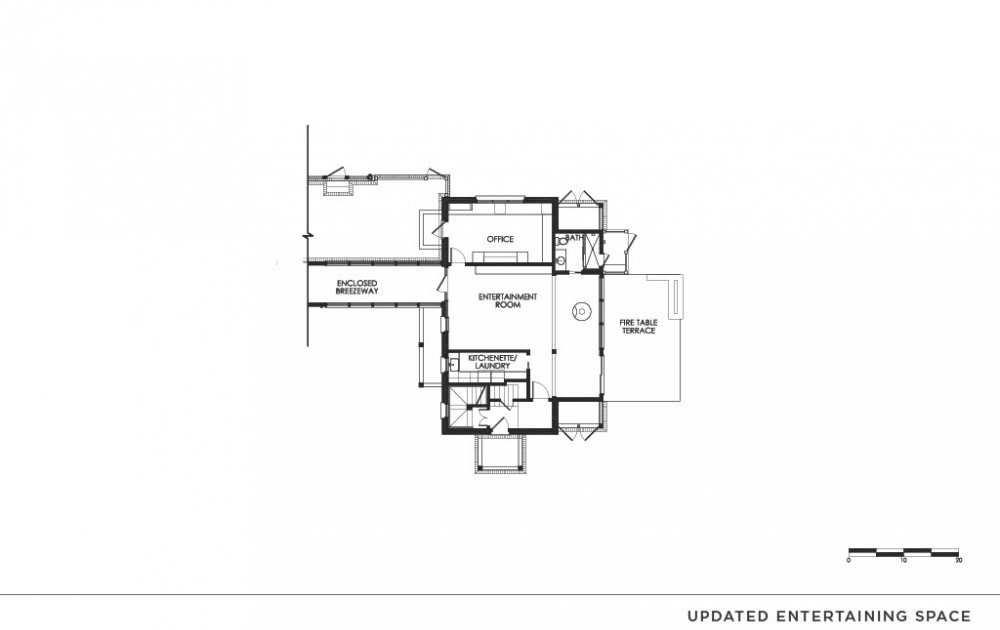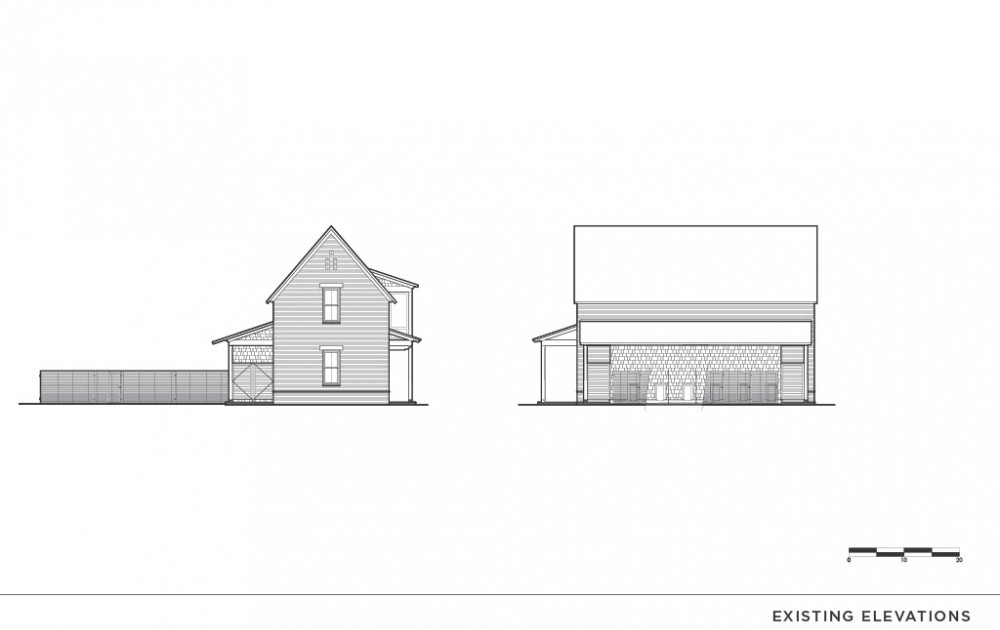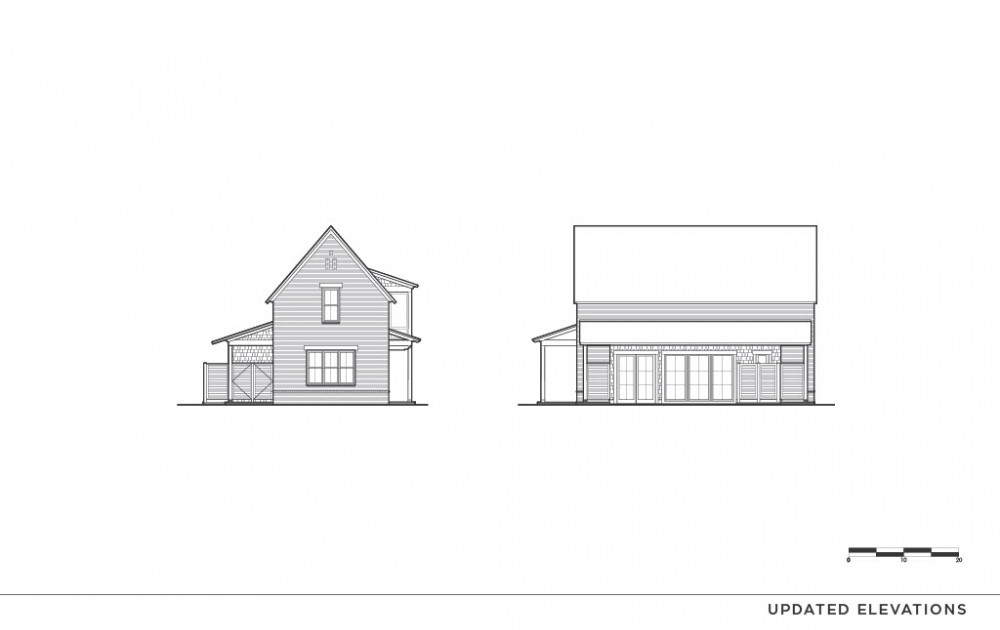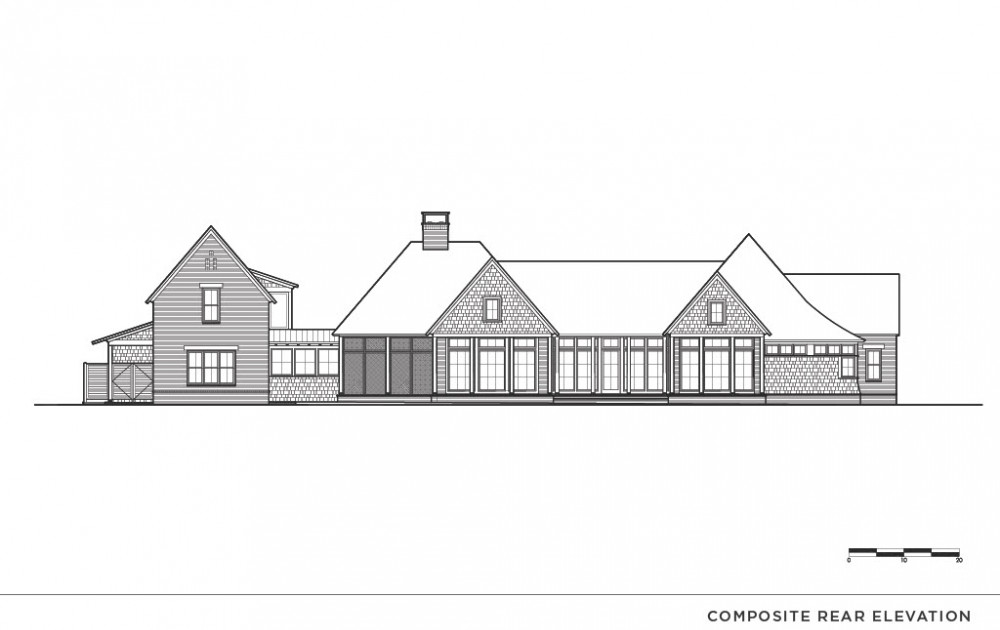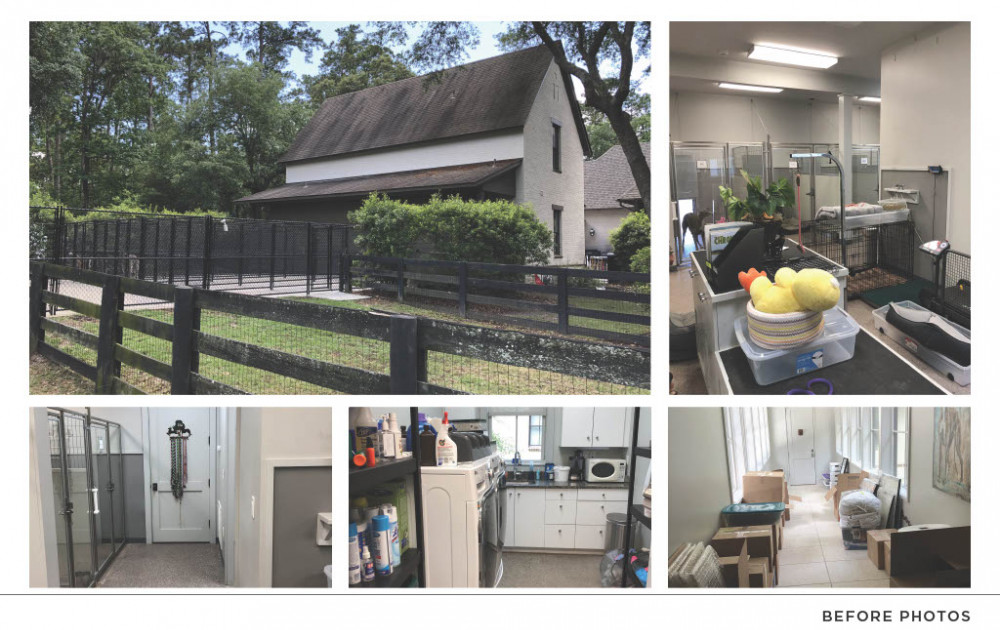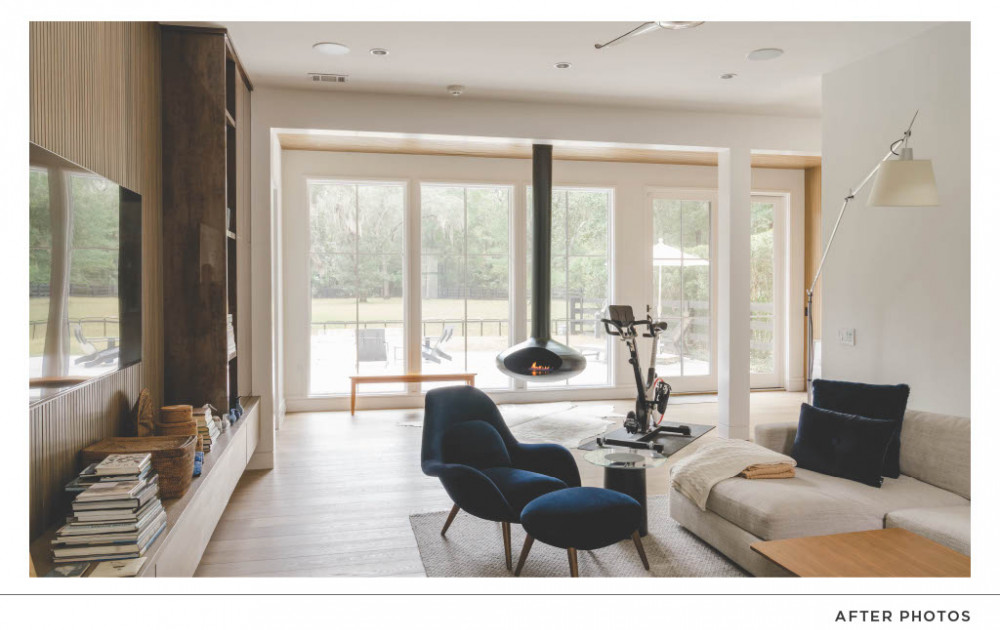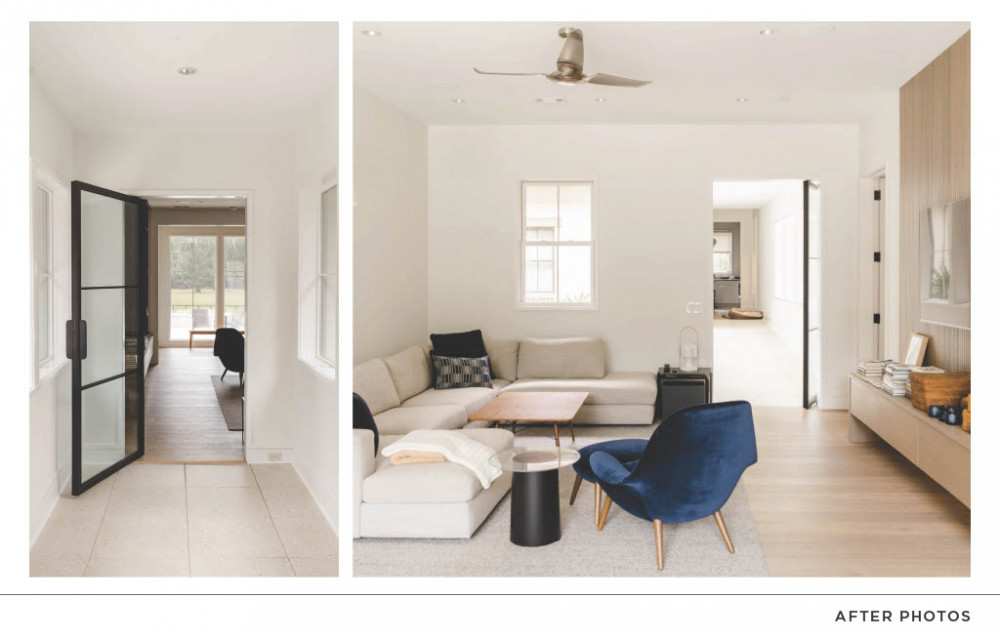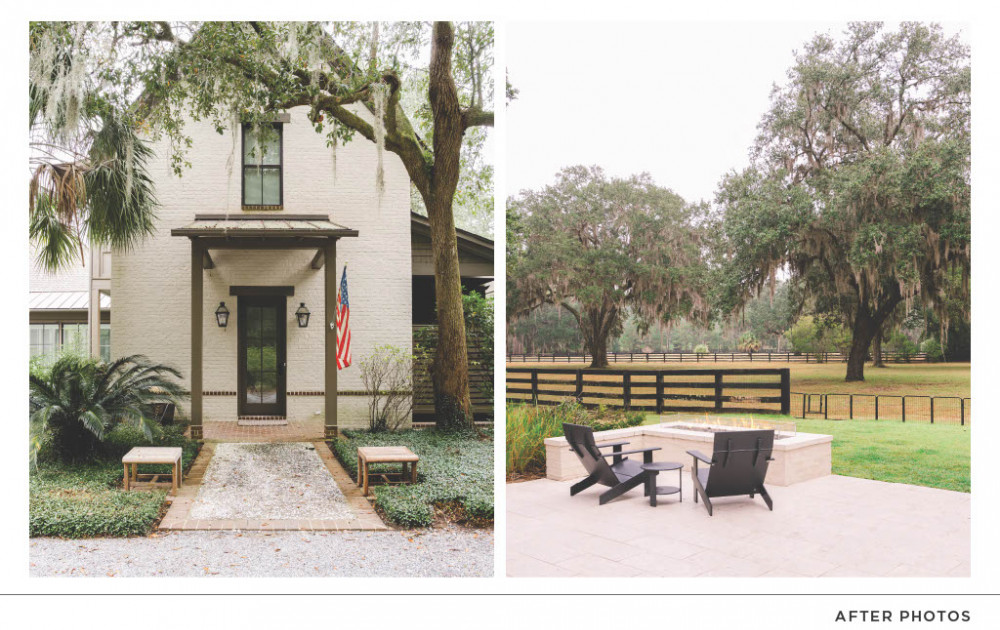 When new clients acquired an existing home designed by the firm, they requested a unique commission.  The original design included a separate building that contained a championship-level breeding kennel for pure-bred Scottish deerhounds and greyhounds. The new owners were stumped as to how to proceed and asked us to reimagine the space as an intimate gathering area, including zones for work and play. Learn more about the original home, the Longfield Residence.
New Construction – Commercial
Hilton Head Christian Academy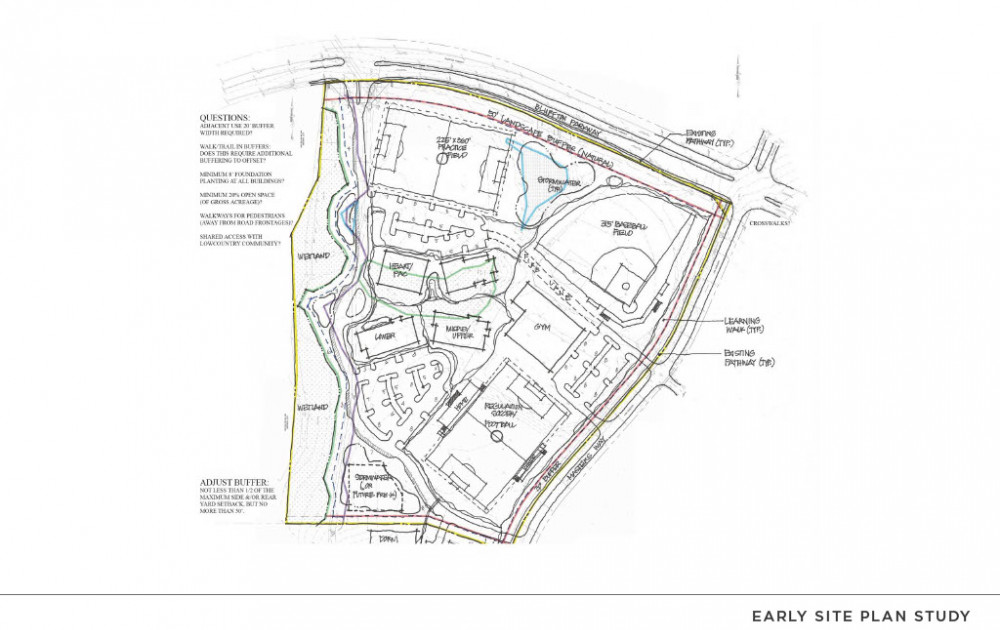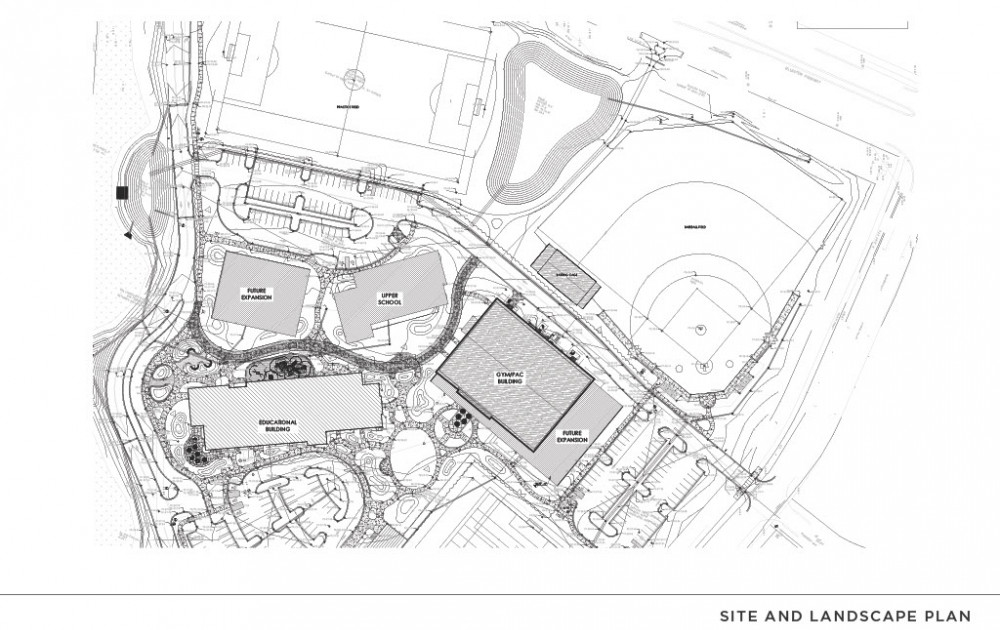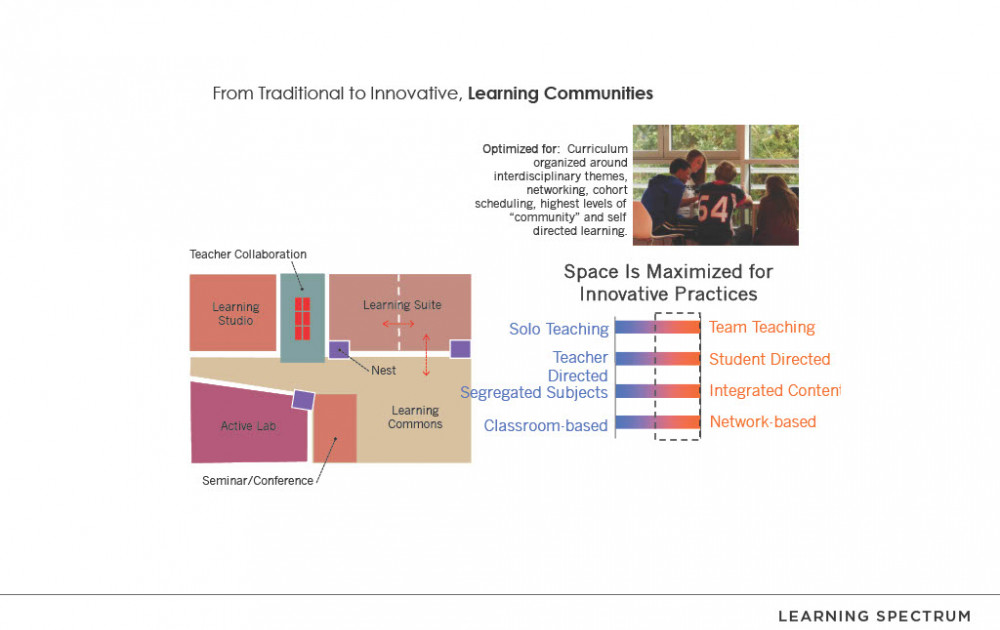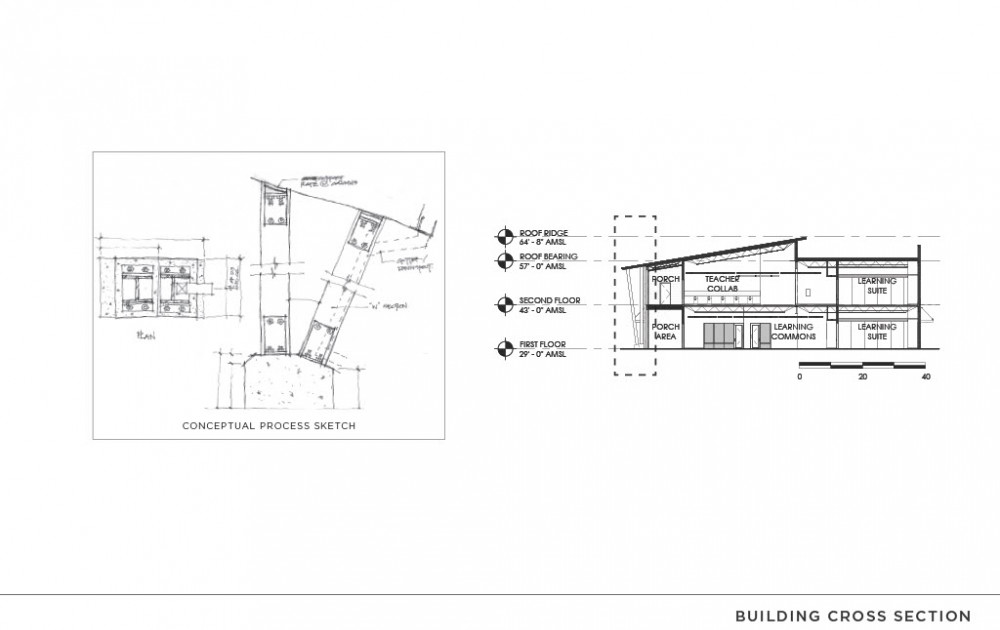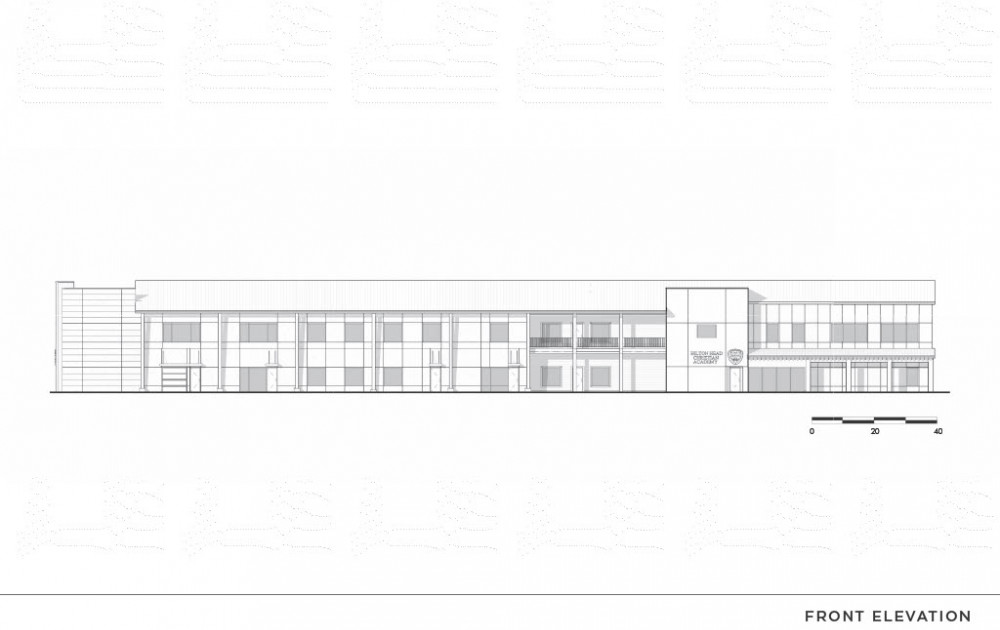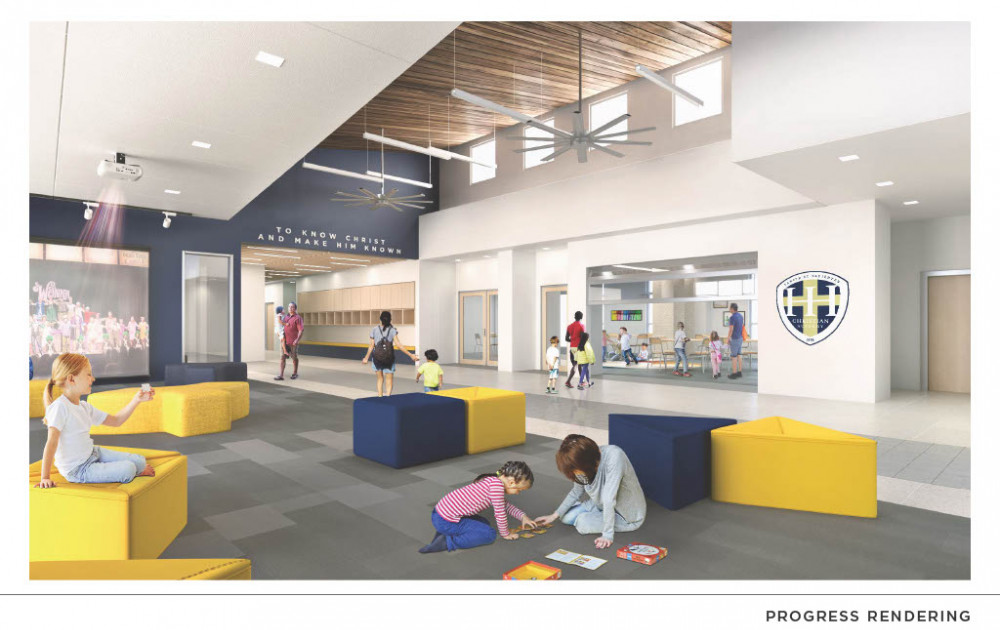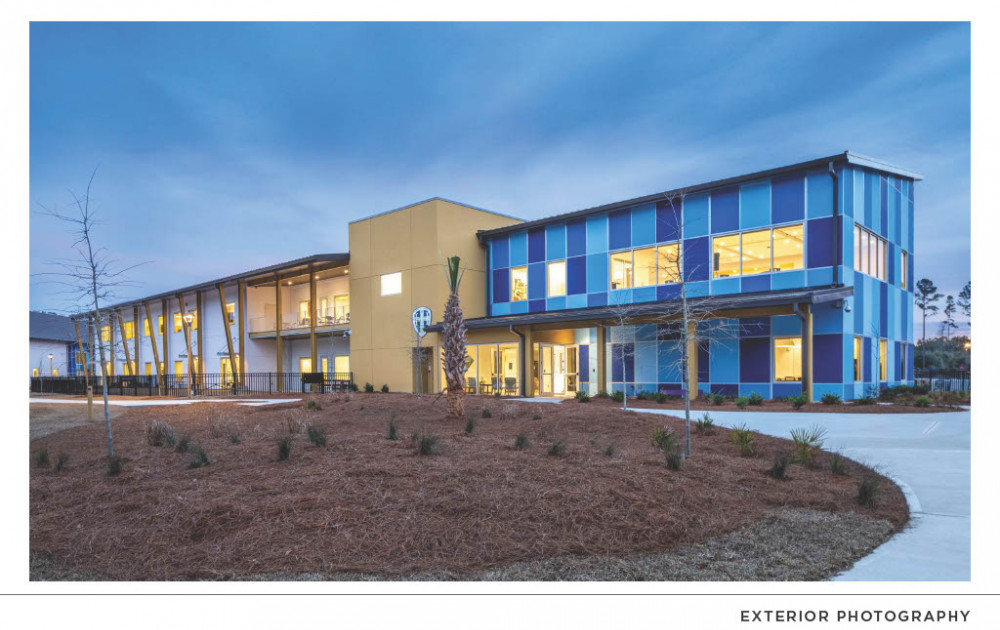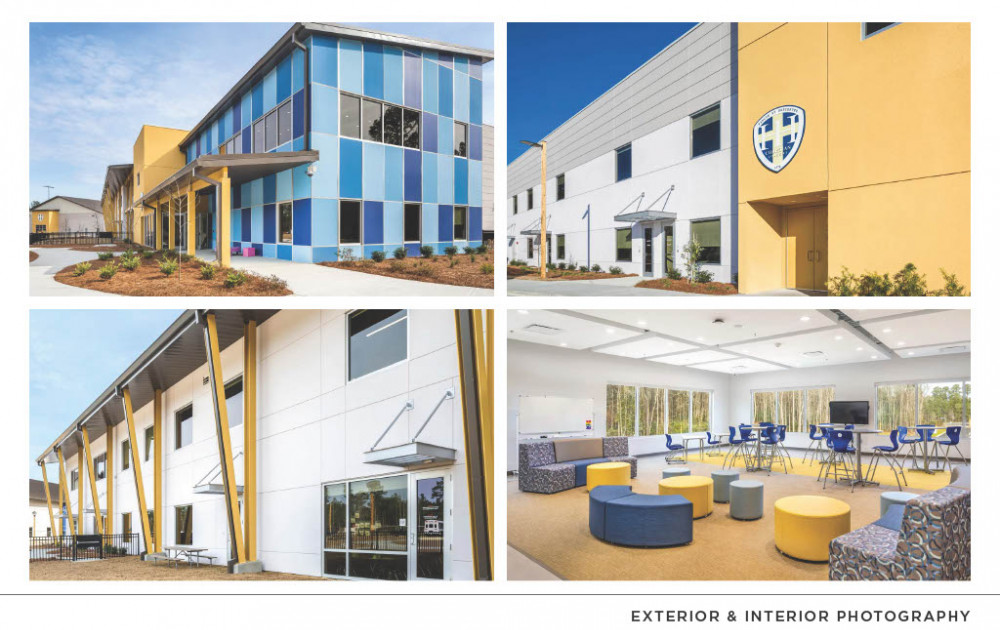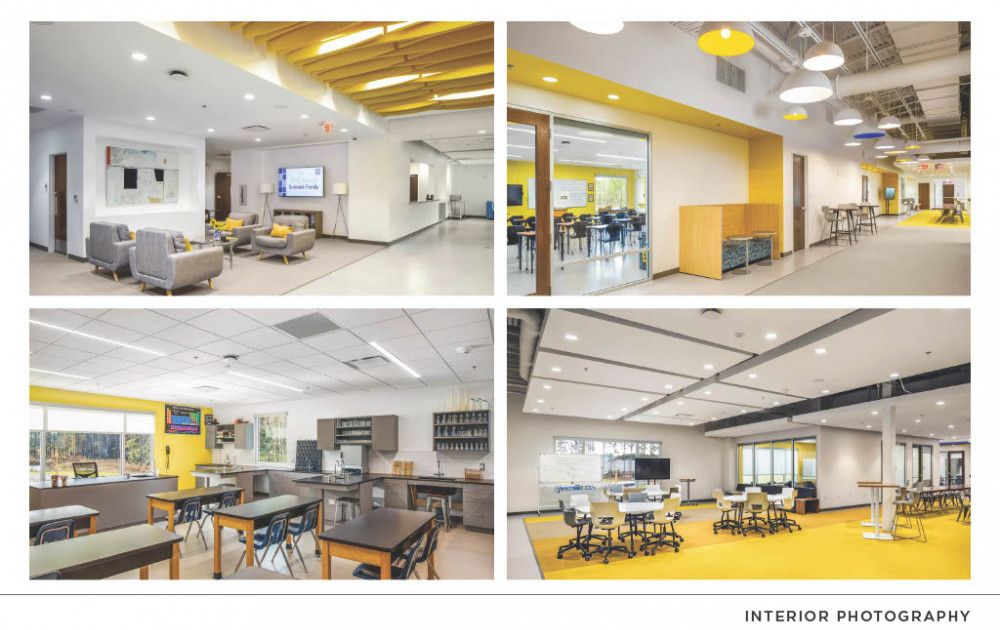 This private school campus is located in the Buckwalter tract of Bluffton, SC. The new 65,000-square-foot facility represents the first two buildings in an overall campus master plan that will eventually provide space for up to 1,000 students on 23 acres. The project was intentionally designed around a "project-based" learning methodology, requiring the facility's space planning to fundamentally reflect the school's unique curriculum design. Learn more about Hilton Head Christian Academy.
For a full list of awards and press mentions, click here.
WANT MORE?
Sign up for our newsletter.
Stay up to date with all things Court Atkins Group – inspired design, client visions, upcoming events, the occasional bourbon recommendation, and so much more. We're glad you're here.